The Department of Internal Medicine's Learning Health Systems Program aims to advance the department's mission of leading Wake Forest Baptist Health's growth as a preeminent learning health system. Our work focuses inwardly to improve healthcare access, processes, quality, safety and the patient experience for our internal medicine patients, and outwardly to obtaining learning health system grants.
Definition of Learning Health System
"In which science, informatics, incentives, and culture are aligned for continuous improvement and innovation, with best practices seamlessly embedded in the delivery process and new knowledge captured as an integral by-product of the delivery experience."
National Academy of Medicine
---
Building the Pipeline of LHS Leaders
Training the Next Generation
We are also building the pipeline of LHS leaders and investigators at Wake Forest School of Medicine. The three programs below illustrate our commitment to current faculty, post-doctoral students and residents in internal medicine.
Mona and Wallace Wu LHS Faculty Scholar
Mona and Wallace Wu have made a four-year financial commitment to provide support for LHS work from a junior faculty member, reflecting the Wus commitment to the department. Jessica Palakshappa, MD, MS, is the inaugural awardee and her research focuses on improving post-ICU outcomes.
Postdoctoral Training Program in LHS
Our Postdoctoral Training Program in LHS is an NIH-funded TL1 program. It is open to fellows, residents or other individuals with a doctoral degree (MD, PhD or similar) with interest in conducting research to improve healthcare delivery and patient outcomes.
The mission of the Postdoctoral Training Program is to provide the next generation of scholars with the methodological and professional skills to conduct research in the complex environments of health systems and to disseminate and implement the findings to improve healthcare delivery
Residency Training Pathway: Clinical Scholars in Informatics
Directed by Ajay Dharod, MD, the Clinical Scholars in Informatics is a two-year pathway to build skills in informatics and health information technologies. Residents receive EPIC Physician Builder training and a $2,500 stipend for educational activities and conference travel. Scholars design, implement and evaluate the impact of applied clinical informatics projects.
---
Program Team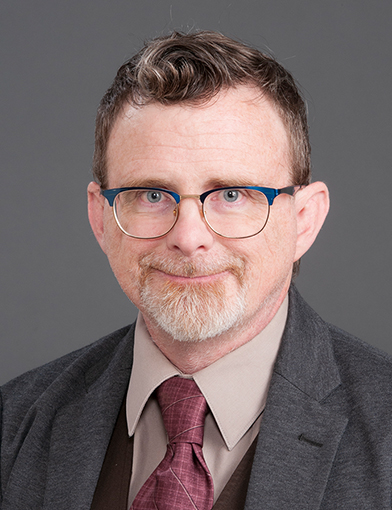 Thomas Houston, MD, joined the Wake Forest Department of Internal Medicine in 2019 after serving as the inaugural Chief of the Division of Health Informatics and Implementation Science within the Department of Population and Quantitative Health Sciences at the University of Massachusetts Medical School for 10 years. He is a professor of internal medicine and the vice chair for Learning Health Systems. Dr. Houston has also served as the director of the VA's Quality Enhancement Research Initiative for eHealth. Over the past 20 years, he has directed a portfolio of federally funded research in health informatics.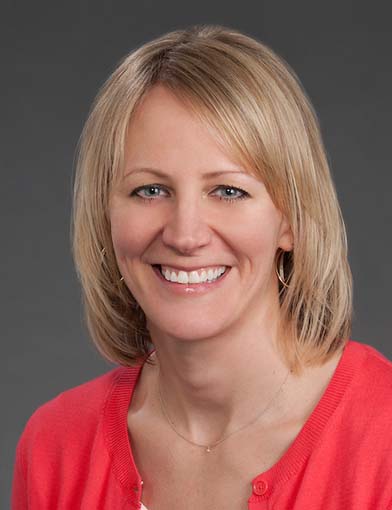 Erica Hale, MS, became program manager for the Learning Health Systems Program, in February 2020. She has had a long tenure at Wake Forest School of Medicine and Wake Forest University, managing numerous federally funded studies focused on chronic disease prevention, provider behavior and patient health behavior change. Most recently, she served as project administrator for Clinical Industry Partnerships at Wake Forest Innovations.