Our residents are involved with the Student National Medical Association (SNMA), serving as advocates and both mentors and mentees.
Student National Medical Association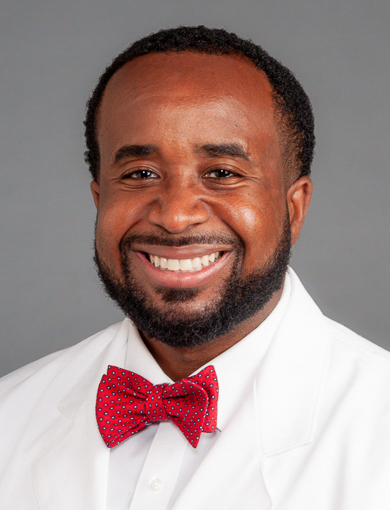 "Since I started medical school in 2016, I have been an active member of the Student National Medical Association, a group that focuses on improving diversity in healthcare. During medical school, I served as my chapter's vice president and treasurer at the regional level which helped me to develop lifelong leadership skills in project management, recruitment, and communication. The skills that I have gained from SNMA have led to success during residency and will continue to serve me during my chief resident year. Through networking at the Annual Medical Education Conference, I met one of our program's previous chiefs, Dr. Brian Shackleford. He provided valuable insight which led to my successful application and acceptance here for residency." – Dr. Matthew Ellis, PGY-3


Women of Wake
Founded in 2019 by Dr. Donna Williams, the Women of Wake interest group is a source of fellowship, mentorship, and education for women residents, fellows, and faculty. The group hosts regular events focused on education and/or career mentorship and includes a resident-driven steering community.