Wallenhaupt Gives Back through Endowed Scholarship
Motivated to support the nurse anesthetists of today and tomorrow, Dawn Wallenhaupt, CRNA '81, has given back to her school and program.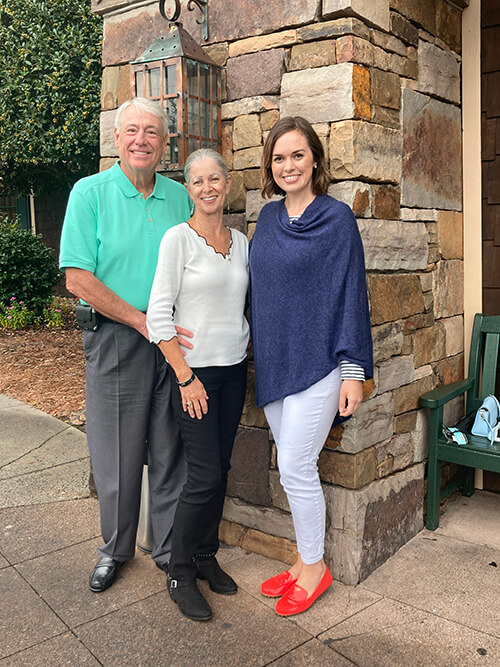 "I personally could not have attended the Nurse Anesthesia Program without scholarship money and educational loans," said Wallenhaupt, who has established the Dawn B. Wallenhaupt, CRNA Endowed Scholarship Fund. "I feel strongly about the need to give back and provide opportunities for future students, especially from those of us who have had successful careers and who benefitted from financial support in our training."
The scholarship is awarded to students pursuing nurse anesthesia at Wake Forest University School of Medicine's Winston-Salem campus. Preference is given to students who have encountered financial and educational challenges and shown resilience in overcoming obstacles; students who intend to pursue Christian medical missions work; and students from North Carolina, South Carolina and Georgia.
Wallenhaupt recalled mentors and role models who helped her education, such as Nancy Elmore, CRNA '68, who was chief nurse anesthetist during Wallenhaupt's training at Wake Forest Baptist, and Betty Petree, CRNA '74 who was clinical instructor in nurse anesthesia. Wallenhaupt, along with her husband, Stephen Wallenhaupt, MD '78, House Staff '85, also relished the opportunity to meet their scholar, Sara Lynch, SRNA '22.
"It was great to meet Sara, our first scholarship recipient," she said. "Comparing and sharing our common experiences was great fun. We look forward to following her success and future as a CRNA."