Brain Inflammation Associated with Alzheimer's Risk, Sleep Disturbance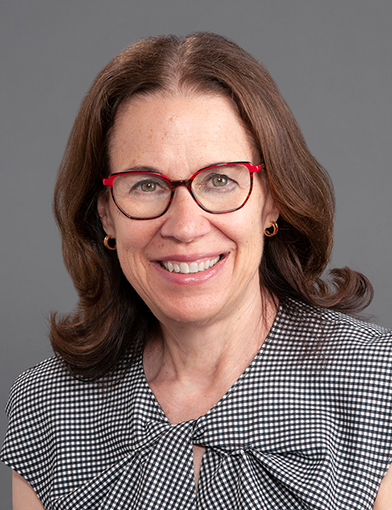 A multisite research team from Wake Forest University School of Medicine, the University of California, Irvine and University of Wisconsin – Madison, has discovered that brain inflammation may link Alzheimer's disease risk with sleep disturbance, which may aid early detection and prevention efforts by identifying novel treatment targets at preclinical stages.
Brain inflammation, sleep disturbance and disrupted brain waves have all been associated with Alzheimer's disease, but the interactions among them have not been investigated until now. The study, published online in July in the journal Sleep, examined whether inflammation had any effect on specific brain waves called fast sleep spindles, which have been shown to promote long-term memory retention.
"These findings show the effects of brain inflammation on sleep spindles and memory occur through its effects on neuronal activity and Alzheimer's disease-related proteins and are apparent even before pathological positivity," said Ruth Benca, MD, PhD, professor and chair of psychiatry and behavioral medicine at Wake Forest University School of Medicine and the study's senior and co-corresponding author. "This offers a promising therapeutic target to stop cognitive decline associated with aging and Alzheimer's."
The research team included health professionals and academics from the U.S., England, Germany, Sweden and Switzerland.