Now is an amazing time for Wake Forest University School of Medicine!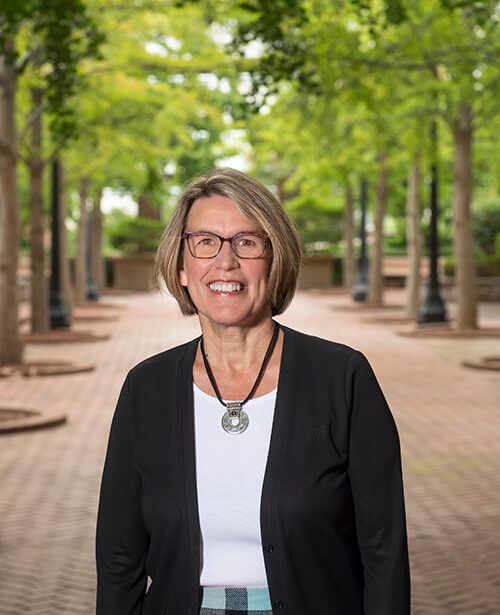 Our school is the academic core of Atrium Health, forming one of the country's premier academic learning health systems. As the academic core, the school has a tremendous opportunity to build on a longtime strength – taking what we learn through research and applying that knowledge and discoveries to the patient care we deliver.
A colleague recently noted, "Without research, there is no medicine." This rings true as I think of all the discoveries, procedures and medical developments we have achieved. And, without your support of our faculty, students and research, these discoveries would not be possible!
In an effort to maximize synergy and translation of discoveries into improved care, we have identified seven primary areas of focus at Wake Forest University School of Medicine. These align our institutional strengths with the health needs of our region and beyond:
Aging and mobility
Alzheimer's disease
Cancer
Cardiovascular disease
Diabetes, obesity and metabolism
Neurosciences
Regenerative medicine
Within in each of these areas, we address two high priorities:
Research across the lifespan, from pediatrics to geriatrics
Health equity research including health disparities and the social determinants of health
With your support, our school is continuing to invest in research by expanding the faculty. This growth will allow us to accelerate our cutting-edge and patient-impacting research. Philanthropic support for faculty and the research enterprise that distinguishes our medical school is essential as we seek to continue advancing health care improvements as one of America's leading academic learning health systems.
We look forward to sharing more details about your vital role in supporting the school's research enterprise. The opportunities are amazing!

Lisa M. Marshall
Chief Philanthropy Officer
Vice President, Philanthropy and Alumni Relations