New Brand Marks Vibrant New Chapter for School
We are so proud to share with you the news of our new Wake Forest University School of Medicine logo and brand, which debuted this spring.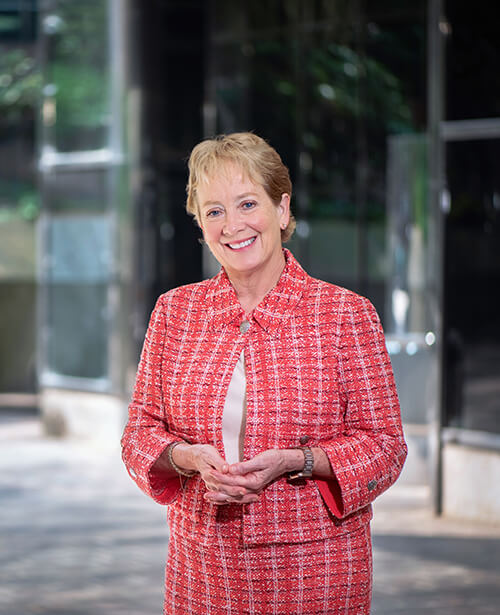 Our new shield design more closely reflects our long-standing academic excellence, our academic roots with Wake Forest University and our expanded role as the academic core of Atrium Health. It also reaffirms our commitment to advancing the academic, clinical and research excellence that has been at the heart of our School of Medicine for more than 80 years.
With our new brand, we will continue to use our heritage colors of black and gold, and signs across our region will be updated over the coming months with our new brand.
This is just one of the many exciting developments for your School of Medicine. In January, we will welcome a new dean, L. Ebony Boulware, MD, MPH, who also will serve as vice chief academic officer and chief science officer for Atrium Health, as I continue in my role as chief executive officer of Atrium Health Wake Forest Baptist and chief academic officer of Atrium Health. Look for more details in our spring issue of Catalyst.
This comes as we prepare to break ground on our Charlotte campus and continue to grow as a vibrant and diverse academic learning health system, fully prepared for a bright future.

Julie Ann Freischlag, MD, FACS, FRCSEd(Hon), DFSVS
Chief Executive Officer, Atrium Health Wake Forest Baptist
Dean, Wake Forest University School of Medicine
Chief Academic Officer, Atrium Health