Dept. of Defense Awards $36 Million to WFIRM for Virus Research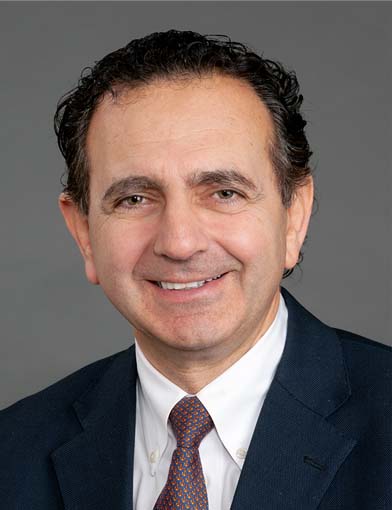 $36 million research award from the U.S. Department of Defense will help researchers at the Wake Forest Institute for Regenerative Medicine (WFIRM) learn more about how viruses infect people.
The funding comes from the Defense Threat Reduction Agency within the Department of Defense and will establish a virus research and development program, known as Pathogenesis and Toxicity Forecasting Using Multi-Organoid Systems, at WFIRM. The program will use WFIRM's body-on-a-chip project, artificial intelligence and machine learning to study biochemical changes that happen when viruses infect the human body.
Body-on-a-chip gives researchers a miniaturized environment of human organs and tissues that can be placed on microchips. The tiny, 3D versions of organs and tissues respond identically to a human body, allowing researchers to test a variety of drugs and therapies for effectiveness.
"The body-on-a-chip is an ideal platform for probing the ways in which a virus can infect specific human organs and tissues," said Anthony Atala, MD, director of WFIRM.
Changes at the molecular and cellular level will be tracked, and AI machine learning software will evaluate the data. The research is expected to speed the development of medical countermeasures, biomarkers of infection and diagnostics.
"This work will provide valuable information that could lead to the identification of new ways to combat viral threats, and provide a significant advantage to our service members," said Patrick McNutt, PhD, associate professor and WFIRM researcher.