An Innovative Step Forward
As innovation is the theme of this issue of Catalyst, I wanted to update you on perhaps the most innovative step forward our institution has ever considered.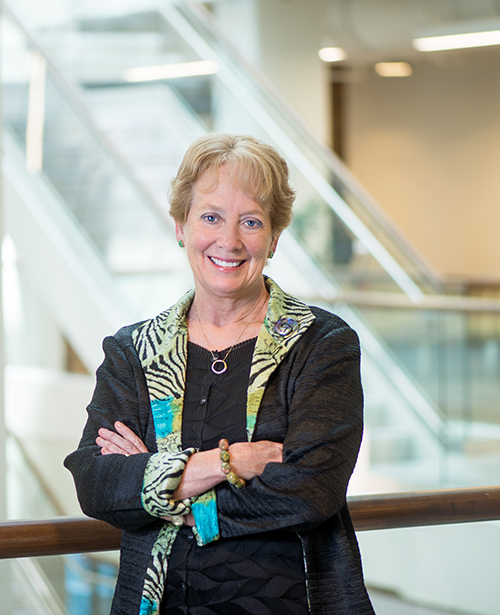 As most of you know, this past spring Wake Forest Baptist Health announced an intent to create a transformative academic health care system with Wake Forest University and Atrium Health. We have spent the summer and fall in a period of discussions and negotiations, working toward a final agreement.
For the Wake Forest School of Medicine, this is an opportunity to extend our heritage of excellence. Building on the momentum of our Bowman Gray Center for Medical Education, we envision developing a second innovative campus—a regional branch of our medical school—in Charlotte over the next few years.
As a combined organization, we would:
Educate nearly 3,200 total health care learners each year—including students, residents and fellows across more than 100 specialized training programs.
Attract top faculty, adding to the 1,650 full-time and part-time faculty positions already in place at our School of Medicine and at Atrium Health.
Offer the largest postgraduate fellowship program for Nurse Practitioners and PAs in the nation.
Rest assured, the Wake Forest School of Medicine name will not change, and our main campus, which will continue to drive the academic enterprise, will remain in Winston-Salem.
This is an opportunity to create an innovative adaptation of our school that promises to greatly increase the number of clinical sites for our students and grow our research portfolio. Ultimately, by connecting patients, caregivers, clinicians, academicians, students, entrepreneurs and future leaders, we hope to solve some of the most pressing issues in health care. And the Wake Forest School of Medicine will be front and center.
As we contemplate truly innovative change, we remain deeply grateful for your ongoing support of your School of Medicine.

Julie Ann Freischlag, MD, FACS, FRCS, ED (Hon), DFSVS
Chief Executive Officer, Wake Forest Baptist Health
Dean, Wake Forest School of Medicine