Family Honors Silverman with Memorial Scholarship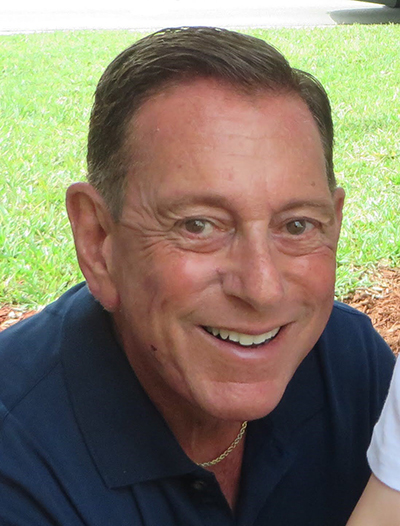 When Steven D. Silverman, MD '74, died in September 2020, his family, patients and friends chose to honor him by establishing a memorial scholarship at the medical school that helped him as a student after the loss of his father.
Silverman, 71, died from complications related to COVID-19. Over many years as an ob-gyn, he delivered thousands of babies for families at the Comprehensive Women's Medical Center in West Palm Beach, Florida. His patients, many of whom considered him a good friend, recalled his humor, love of travel and ability to put people at ease.
After his father died during Silverman's first year at the Wake Forest School of Medicine, Silverman questioned whether he would have the resources to continue his medical education. He credited Doug Maynard, MD '59, then dean of students, for giving him the time and support he needed to get through his first-year classes. The New York City native went on to graduate and completed his residency at Hartford Hospital in Connecticut, where he and his wife, Valerie, met.
The family directed all memorial gifts to the Steven D. Silverman, MD Scholarship Fund, which received strong support throughout his community. Those who wish to support the scholarship can direct gifts to the Office of Philanthropy and Alumni Relations, Wake Forest School of Medicine, PO Box 571021, Winston-Salem, NC 27157-1021.
The School of Medicine's inaugural Silverman Scholar will be named in 2022.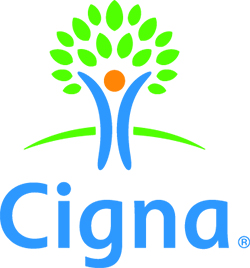 Global health service company Cigna is partnering with the expanding Wake Forest School of Medicine to promote diversity and inclusion in health care education. Through a donation of $250,000 to the school, Cigna has established an endowed scholarship to support diversity and inclusion among medical students.
The Cigna Scholarship Fund provides partial tuition funding to students enrolled in or intending to enroll in the school's MD program each year. The scholarship aligns with Cigna's Building Equity & Equality Program, established to accelerate the company's work to improve diversity, inclusion, equity and equality for communities of color.
"We are committed to enhancing diversity and inclusion in our student body as part of our commitment to the future of health care. We are excited for the opportunities this scholarship will afford our students, and in turn the patients they will serve, for years to come. We are very pleased to have Cigna's support in the future of health care for our region and beyond," said Julie Ann Freischlag, MD, FACS, FRCSEd(Hon), DFSVS, CEO of Atrium Health Wake Forest Baptist, dean of Wake Forest School of Medicine and chief academic officer of Atrium Health Enterprise.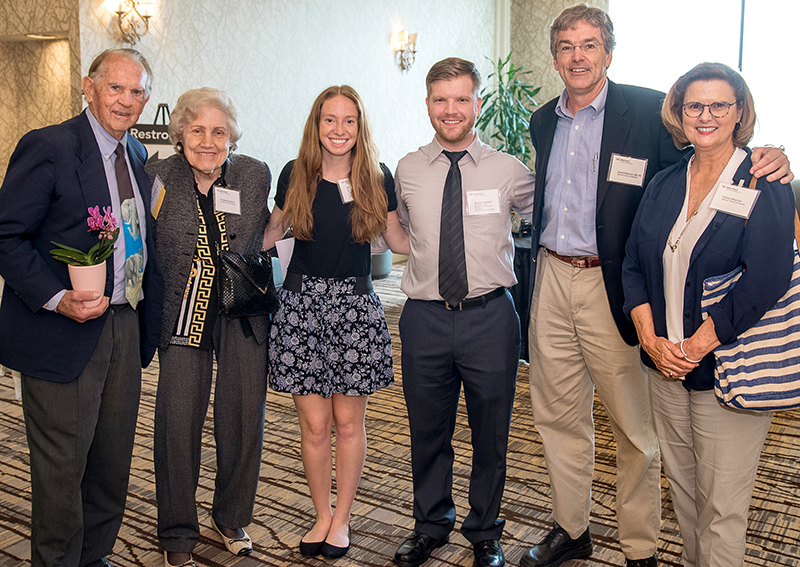 W. Harold Newman, MD '56, House Staff '64, of Fayetteville, N.C., has made a habit of contributing regularly to the Newman Family Distinguished Scholarship he and his wife, the late Ernestine N. Newman, established at the Wake Forest School of Medicine years ago. His latest gift, in spring 2021, brought his cumulative support of the scholarship fund to $1 million. Pictured with Newman at the Scholars Brunch in 2018 are his wife, Newman student scholars Brianna Borsheim, MD'21, and Brendan McNeilly, MD '20, his son David Newman, MD '80, and Patrice Newman.