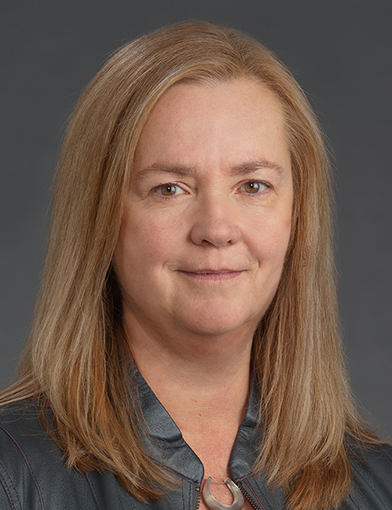 Welcome to the Wake Forest Alzheimer's Disease Research Center (ADRC), where we focus on translational, interdisciplinary research into understanding underlying mechanisms and working toward the prevention and treatment of Alzheimer's disease and related dementia disorders. Alzheimer's is an irreversible, progressive brain disease that slowly destroys memory and thinking skills. Current estimates put the number of people with Alzheimer's at more than 5 million in the U.S., projected to increase to 13.8 million by 2050. In 2016, related health care costs were $236 billion. By 2050, that number is expected to be more than $1 trillion.
We're proud to belong to a network of 33 Alzheimer's Disease Research Centers and 4 exploratory Centers in the country funded by the National Institute of Aging (NIA), a branch of the National Institutes of Health (NIH). This designation, which we received in 2016, was aided by generous philanthropic support, particularly from the Kulynych family, the Dickerson and Eagle Foundations and the Texas-based Hartman Foundation. Many studies associated with the Wake Forest ADRC receive funding from the Alzheimer's Association.
The Wake Forest ADRC is organized into seven cores:
Administrative Core
Clinical Core
Data Management and Data Analytics Core
Imaging Core
Neuropathology Core
Outreach and Recruitment Core
Research Education Component
Conducting Collaborative Research
The Wake Forest ADRC is one of only six NIH-funded centers in the Southeast, a region that has the highest per-capita rate of Alzheimer's and other age-related cognitive disorders. We specifically focus on the role played by vascular and metabolic disorders—diabetes, peripheral vascular disease and other common conditions—in the occurrence of Alzheimer's disease. The population of North Carolina's Piedmont Triad region, where we are located, has especially high rates of diabetes, hypertension and metabolic disease.
We also are interested in the transitions from normal aging to mild cognitive impairment to Alzheimer's disease. Our Center provides referrals of well-characterized participants and biological resources for research studies at Wake Forest and other institutions, further advancing Alzheimer's research. Our work also helps to fulfill an objective of the NIH: to create national repositories of data, brain images, tissue and genetic material. These shared resources enable the national research effort to find ways to slow, halt or reverse the progression of Alzheimer's disease.
Representing Our Community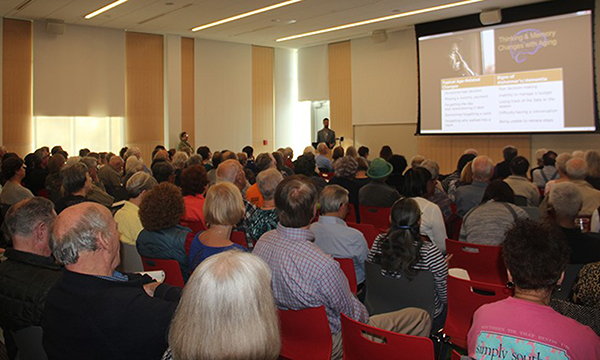 Outreach, recruitment and education in our community is a large part of what we do. We are seeking people who are just starting to experience the signs of memory loss, or who have a family history of Alzheimer's disease, with and without diabetes and cardiovascular disease, to become participants in our clinical studies. We encourage participation from communities that are underrepresented in Alzheimer's disease research, to help us understand why these communities have a higher risk of Alzheimer's disease. Learn more about participating in clinical studies and see a list of current Alzheimer's clinical trials.
Making a Difference Now and in the Future
Our research examines the changes that occur in the transition from normal aging to mild cognitive impairment and Alzheimer's disease, and the contribution of metabolic and vascular factors at the earliest stages of Alzheimer's disease pathogenesis.
Beyond finding the root causes of Alzheimer's disease, our program works with a vast network of partners to prevent the development of cognitive impairment and Alzheimer's disease through cutting-edge clinical trials.
In addition, our program builds on the multidisciplinary scientific community at Wake Forest Baptist Medical Center and the Sticht Center for Healthy Aging and Alzheimer's Prevention, one of the first centers in the world to combine comprehensive medical and psychiatric care, assessment, rehabilitation and research for aging under one roof.
We welcome inquiries about our clinical research studies and potential research collaborations. Please contact us for more information.
Suzanne Craft, PhD
Professor, Gerontology and Geriatric Medicine
Director, Wake Forest Alzheimer's Disease Research Center