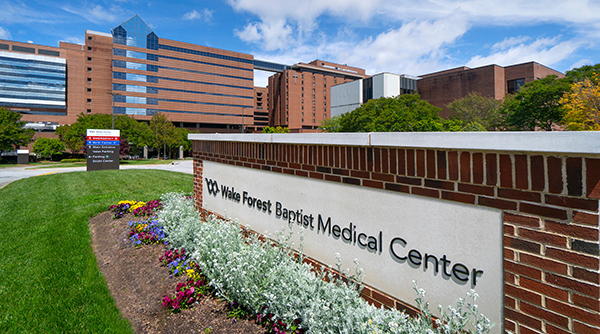 We understand the rigors of orthopaedic training can be difficult. Our faculty are available to help and assist where help is needed. Among the program directors, your class mentor/advisee, individual subspecialty educational liaisons (individuals who have agreed to be a go-between for resident issues on specific rotations) and your peers, we are all in this together. The residents have worked hard to create a cohesive group where support and fellowship among the classes creates lifelong bonds.
From a programmatic standpoint, we know there are only so many hours within the week and that optimization of that time is paramount. We have a strong commitment to the 80-hour work week as set forth by the ACGME. We also know that leaves little time for other things and have worked to allow time for residents to maintain their health. For example, junior residents work within their services to provide a periodic day off to ensure doctor's appointments, veteran appointments and daily service needs may be accomplished during business hours. In the hospital setting, we have three nurse practitioners help with floor patients to allow residents more time in the operating room, as well as nurse practitioners to help carry the consult pager during daytime hours Monday-Friday in hope the junior residents can make it to the operating room.
Winston-Salem is a thriving town with a constantly evolving Innovation Quarter. With growing number of restaurants, outdoor areas, parks and microbreweries, the "City of the Arts" is a wonderful place to spend five years. Nestled within North Carolina, it is an easy weekend trip to the picturesque Blue Ridge Mountains or to the Outer Banks beaches.