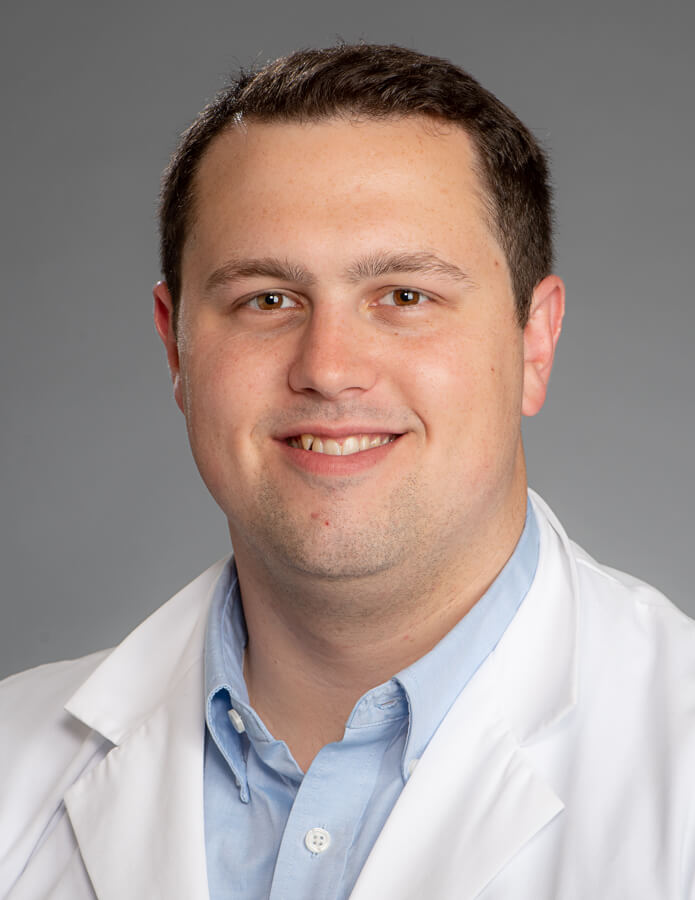 Brent Breedlove, PA-C '21, always had an interest in medicine, but he wanted more than to be a clinician. Instead, he yearned for an opportunity to meld his background with his penchant for helping others.
So, when he found out about Emerging Leaders Program (ELP) offered through the Wake Forest PA program, it felt like a match made in heaven.
"I saw [ELP] where Wake provides the background education so that I can get into more of an advisory role as my career progresses," Breedlove said. "Having that background business knowledge coming in, I've already found it to be very helpful."
Much like Breedlove, Kara Lowman, PA-C '19, – another ELP student – studied business in undergraduate school. However, she pivoted to studying medicine in her junior year after discovering the Wake Forest had a program that recognized her business acumen as an asset in the medical field. "ELP kind of felt like a calling where these two worlds that previously conflicted were now integrated," Lowman said.
Wake PA's ELP program enabled Breedlove and Lowman to immediately thrive upon graduation. Now graduated from the program, both Breedlove and Lowman are already feeling the impact ELP's blended curriculum is having on their careers.
For Breedlove, this meant taking on more responsibility at his practice in Greensboro, both for business decisions and patient communication. "My practice has tapped me as if to say, 'Okay, you know how to look at all these options [for blood pressure reimbursement structures] and find out which is the most cost-effective,'" Breedlove said. "But, on the patient side, I've found that having an understanding of business terminology puts me at an advantage when it comes to explaining insurance and billing to patients."
Lowman, too, feels that ELP all but spring boarded her to her current position as Lead PA at Atrium Health in Winston-Salem. "[Wake Forest] PA obviously gave me experience with clinical practice, but the business school gave some of those intangible skills that helped me prepare to step into a lead administrative role so early in my clinical career," Lowman says.
Creating Future Leaders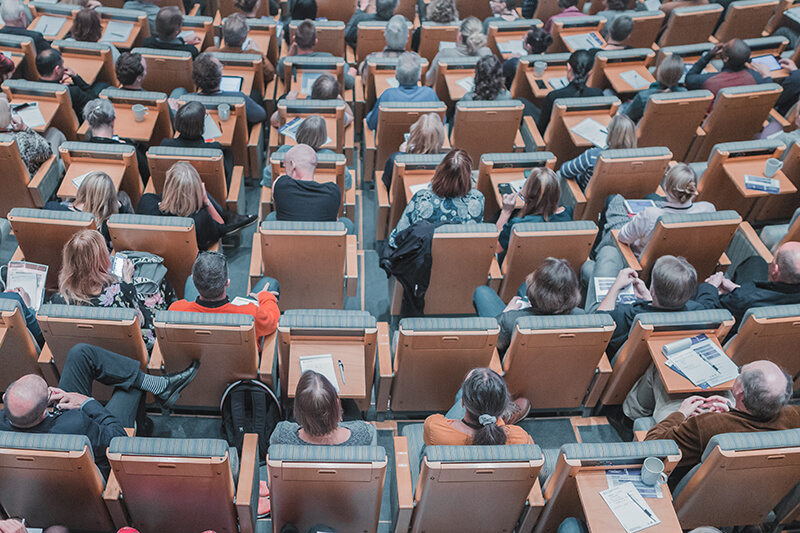 With their first years in the field behind them, Breedlove and Lowman are looking forward to utilizing what they learned in ELP to become not just better clinicians, but leaders and mentors in their field.
"I'm actually hoping to eventually have enough of an understanding of the business side of healthcare where I can start going to PA programs or conferences and say, 'These are the big updates [in the field],'" Breedlove said.
Lowman shares similar sentiments, recognizing that the ELP has imbued in her a love of Wake Forest's medical school in general. "Long term I'd love to continue to kind of become more involved with the organization as a whole – not just our department – and continue to be plugged in [to Wake Forest Medicine]," Lowman said.
Given their enthusiasm for the opportunities the program afforded them, it's no wonder these participants offer these words to prospective participants of ELP. "There's a lot of benefits of the ELP, both in a personal and professional sense," Lowman said.
In Breedlove's case, the impact of the ELP was simple and tangible. "The ELP just sets you up to succeed so well; not just as a PA, but just in life in general."