In the words of Vince Lombardi, "Winners are willing to go longer, work harder and give more than anyone else." Wake Forest University School of Medicine has been a winner for a long time – a force for good through education, research and clinical care for generations.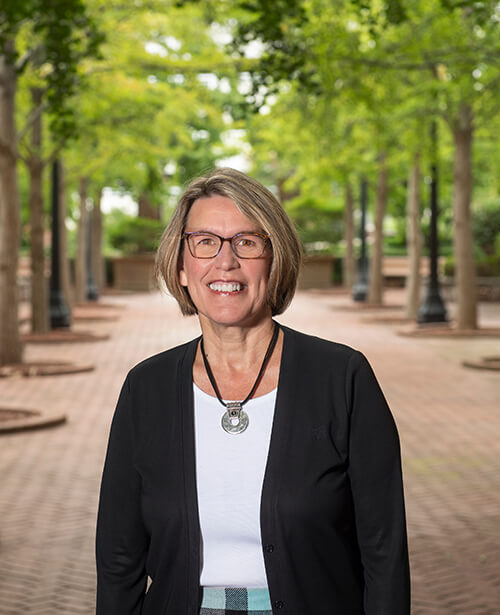 The strength of our school is each of you – winners whose help we could not do without. Your continued support for the students and programs at Wake Forest University School of Medicine allows our school and our students to continue winning in the face of growth and change.
This issue captures many "wins" for our students, school and system, from the new buildings to the improved care space to the expanded research locally and nationally. Through our programs and alumni engagement opportunities, we hope you will take advantage of the ways to stay involved and bring our next generation of providers forward.
A few examples include:
Providing scholarships for our students.
Being involved in the MD Student Ambassador Program.
Volunteering to write White Coat notes, offering words of welcome and encouragement.
Serving as a resource for our students and sharing your career path.
We recently hosted third-year medical students for the inaugural Medical Alumni Association Career Symposium. Through this event, students heard from MD alumni about the track they took from medical school to present. Students had the opportunity to ask questions during the symposium and at the dinner that followed. Not only were a variety of medical specialties represented, but other topics and choices were discussed. Examples include rural versus urban medicine, medical versus surgical specialties, academic versus private medicine and independent provider versus employed provider.
These guiding conversations reaped rewards for the alumni and students alike. We are grateful for the connections made and hope to continue using these opportunities to join the past and present to create an even better future for our students, our alumni and ultimately, the patients we serve.
Thanks for making this a winning team.

Lisa M. Marshall
Chief Philanthropy Officer
Vice President, Philanthropy and Alumni Relations