The Department of Anesthesiology of Wake Forest School of Medicine provides the anesthesia services for all obstetric and gynecologic procedures performed at Forsyth Medical Center.
The anesthesia staff consists of
Fourteen board certified anesthesiologists with special interest and training in obstetrical anesthesiology
Twelve certified registered nurse anesthetists
Two OB Anesthesia fellows
In addition to the usual complement of four monthly anesthesia residents and one student nurse anesthetist. Our faculty is an active part of the Society of Obstetric Anesthesia and Perinatology at a national and international level and our residents are exposed to diverse and enthusiastic teaching styles with varied interests.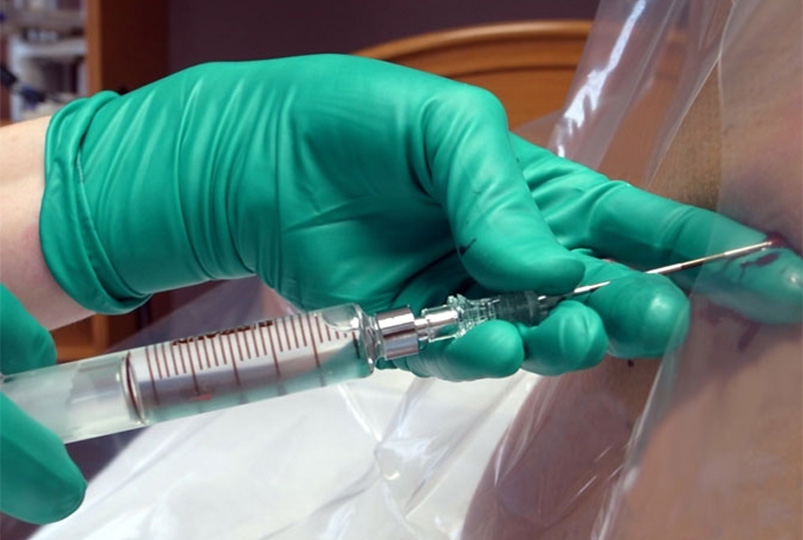 The department offers a full range of obstetrical anesthetics including
Epidurals
Spinals
Continuous spinal-epidural anesthetics
General anesthesia
All services are provided 24/7 with in-house faculty supervision. Forsyth Medical Center is 3 miles (10 minute drive) from Wake Forest Baptist Medical Center. It is an 822 bed general hospital and home to a state of the art Women's Center.
This ultra-modern unit contains
24 birthing suites
Two cesarean delivery rooms
Four gynecologic operating rooms
A newborn intensive care unit
All private room-in rooms for postpartum patients and their newborns
Clinical anesthesia volume consists of approximately 5,000 neuraxial anesthetics and 2,500 gynecologic anesthetics, with an average of 6500 deliveries per year. The cesareandelivery rate is 30% and our high risk patient population accounts for 50% of our daily caseload. Ninety-five percent of cesarean delivery patients receive neuraxial anesthesia, and 85% receive neuraxial analgesia for labor and vaginal delivery.

The large volume of deliveries offers an excellent opportunity to provide first class patient care, teaching, and clinical research in a consolidated setting. In addition to the large clinical experience, attending anesthesiologists conduct daily didactic sessions that address various aspects of obstetric anesthesiology. Residents are excused from clinical activities to attend all didactics. The Section on Obstetric and Gynecologic Anesthesiology also participates in the didactic series at the University, to include all scheduled lectures, case conferences, and Grand Rounds within our subspecialty. In addition, we offer two ACGME accredited fellowship positions in Obstetric Anesthesia.