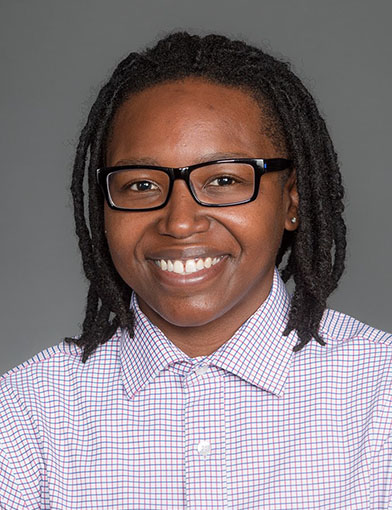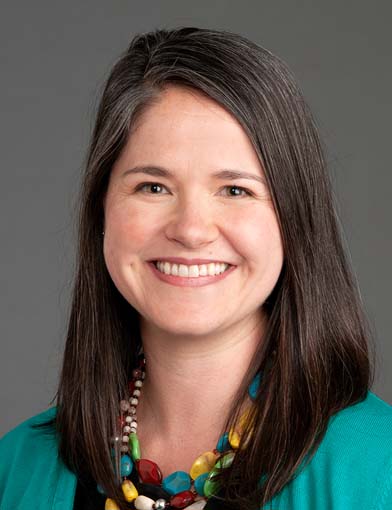 Rebecca Stone, project manager, Department of Implementation Science, and Camelia Singletary, project manager, Department of Implementation Science, were recently named 2022-2023 Spatial Justice Fellows for the Center for Design Innovation.
Stone and Singletary were accepted into the program for their work focused on understanding food insecurity among cancer patients. Both will seek to understand the complexity of food insecurity of cancer patients in Forsyth County. Throughout their fellowship, they will aim to visually represent the spatial distribution of cancer patients and the known social determinants of health (food deserts, transportation, income, health food access, etc.) that may be confounding factors of cancer survivorship.
CDI is a multi-campus research center that was founded to generate knowledge across creative, disciplinary and institutional boundaries. CDI establishes and sustains substantive interinstitutional, interdisciplinary and inter-sectoral programs that bring faculty and students of all ages and disciplines into diverse experiences to develop meaningful solutions to compelling, relevant contemporary challenges.