Core Faculty
All section faculty participate in clinical, research, and teaching efforts with fellows. Our core program faculty dedicate additional time and effort to help ensure ongoing program excellence. These faculty members work most closely with fellows, and serve as conference sponsors, clinical competency committee members, fellow advisors, clinic preceptors, and more. You may click any faculty member's profile to learn more about their areas of focus. Below we've highlighted three faculty members' activities and their involvement with our fellows.
Section Chief
Dr. Stephen Peters has been chief of the Section on Pulmonary, Critical Care, Allergy, and Immunologic Disease since 2013. His current research interests include novel ways to define asthma and COPD phenotypes, clinical trials in asthma and COPD, including personalized approaches to asthma and COPD therapeutics. He is a PI or coinvestigator in the NHLBI's Severe Asthma Research Program (SARP4), Asthma Clinical Trials Research Networks, the Precise Asthma Network, genetic studies of asthma, and multiple SPIROMICS COPD initiatives, all supported by the NHLBI. He has been a member of numerous NIH advisory boards and panels including the NIAID's Allergy, Immunology and Transplantation Research Committee (AITC) Study Section. Dr. Peters is a fellow of the American Academy of Asthma, Allergy and Immunology, the American Thoracic Society, the American College of Physicians, the American College of Chest Physicians, and The College of Physicians of Philadelphia.
Dr. Peters has co-authored more than 380 articles and reviews including more than 18 published in Nature, The New England Journal of Medicine, JAMA, and Lancet. He is the first author of an article in Nature and 3 innovative clinical trials of asthma therapy published in The New England Journal of Medicine. Dr. Peters received his PhD degree in biochemistry and his medical degree from the University of Pittsburgh, School of Medicine. He served his internship and residency at The Johns Hopkins Hospital in Baltimore, Maryland, where he subsequently completed fellowships in respiratory medicine & critical care, and allergy & clinical immunology. Before coming to Wake Forest in 2003, he was on the faculty of The Johns Hopkins University School of Medicine and was Section Chief at Thomas Jefferson University. His favorite advice to give to our fellows is to enjoy the great variety and diversity of opportunities you will have while training at Wake Forest. Don't be afraid to try new things and make the most of your interactions with the great faculty, fellows, and colleagues you will come across during your time with us.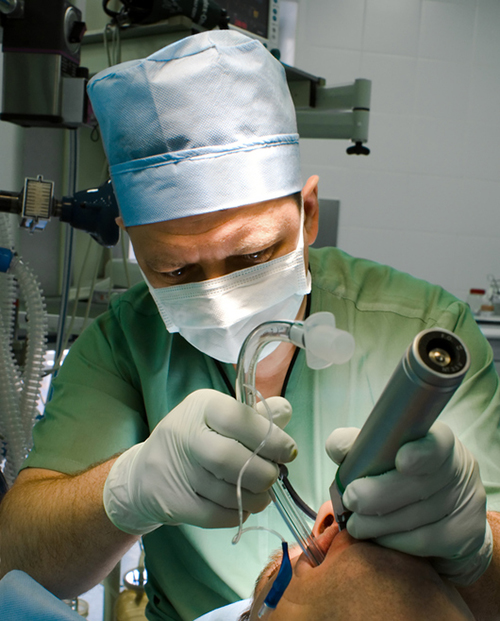 Core Faculty Profiles