After a time-consuming three-year application process, the Wake Forest PA program has renewed its accreditation status, making it one of 300 accredited PA programs in the country.
Studying at an accredited school or program is something that many students might take for granted, but according to Brian Peacock, PA-C '10, it's critical to the success of the program and its graduates. Only students who enroll in and graduate from an accredited PA program are eligible to take the Physician Assistant National Certifying Examination (PANCE).
"It's extremely important for us to maintain accreditation so that our graduates are able to sit for the certifying exam and become licensed PAs in all 50 states," said Peacock, Program Director for the Wake Forest PA program. "Ultimately, it's what allows them to practice and serve their communities."
Complex Process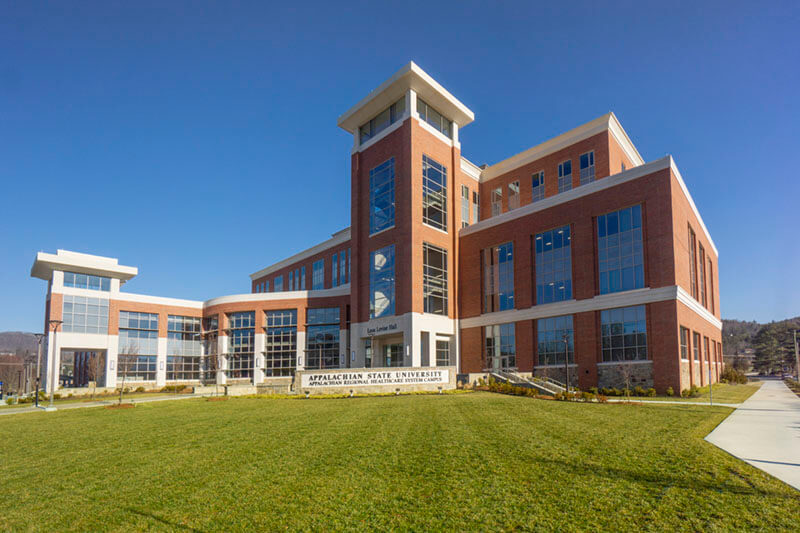 Accreditation is granted through the ARC-PA, and getting it renewed is a complex, multi-year process. Faculty and staff of the Wake Forest PA program worked to prepare data and write responses to the questions set forth by ARC-PA. They had to show that they met every standard, how they knew they met it, and prove that they demonstrated it.
The Wake Forest PA program's application was over 700 pages long and was contributed to by the entire PA program team. "It was truly a group effort," said Peacock.
After submitting the application, representatives from ARC-PA then conducted site visits to both the Wake Forest and Boone campuses. During this visit, the ARC-PA team reviewed the documents that were submitted as part of the application process.
Students and faculty were interviewed in order to give ARC-PA an accurate picture of the program. Peacock said the hard work of completing the written application paid off by making the site visits much easier. "Our written application was so thorough and well organized, that the typical two-day site visit was shortened," he said.
Shaping Students into PAs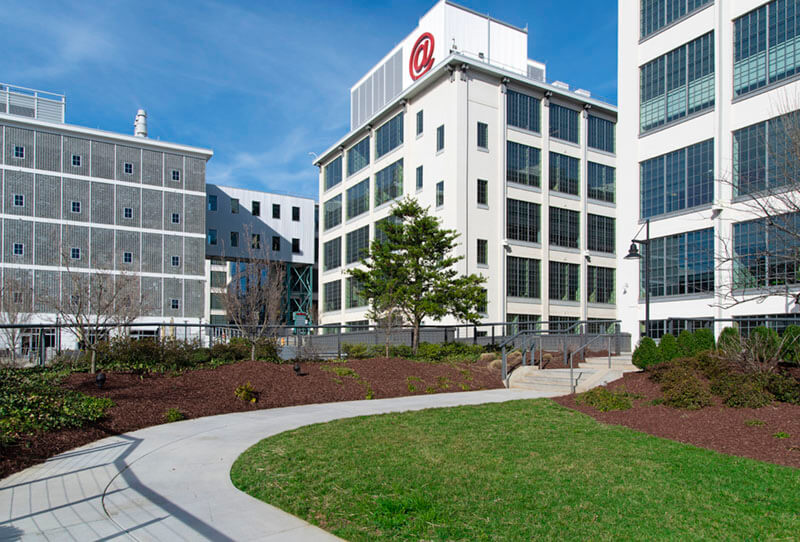 Peacock concluded by saying that the accreditation process is important to all students and alumni, because it standardizes what PAs are prepared for as they enter clinical practice.
But more importantly, it's a crucial tool for preparing students to become better clinicians. "It shows that we continue to show excellence and stability in the ability to deliver and assess our curriculum," he said. "It's a time-consuming, deliberate process, but it helps us shape our students into PAs who will make a difference in people's lives."