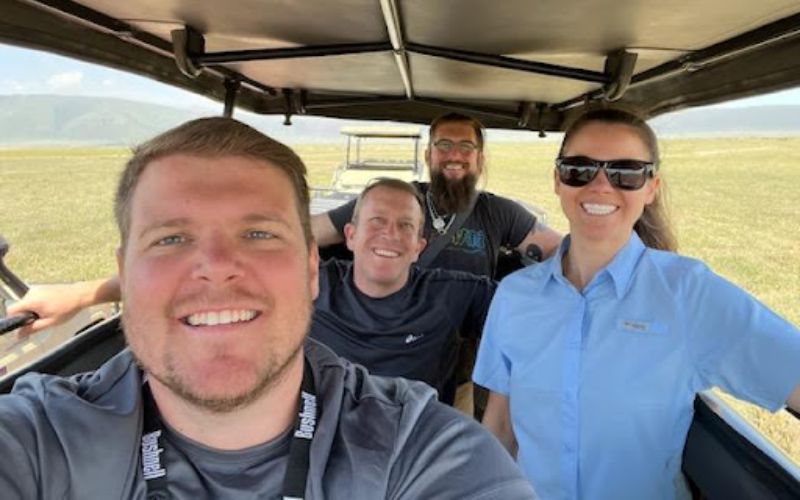 The Department of Orthopaedic Surgery and Rehabilitation supports several international medical missions throughout the year in partnership with both faculty and learners. These programs provide educational opportunities and personal development.
In February of 2023, Dr. Jason Halvorson, Vice Chair of Education and Associate Professor in the Wake Forest School of Medicine and Dr. Natalie Marenghi, House Officer, went to Kilimanjaro Christian Medical Centre to provide operative orthopedic care in Tanzania. This was supported through the Wake Forest Office of Global Health and the Department financially. The team spent 10 days in Africa and provided over 50 operative orthopedic surgeries to underserved communities.

Additionally, in October of 2022, Dr. Jason Halvorson and Dr. Hunter Matthews visited El Buen Samaritano Hospital in La Romana, Dominican Republic. They performed over 30 operative procedures in a week to underserved communities. This is an annual opportunity offered to Chief Residents.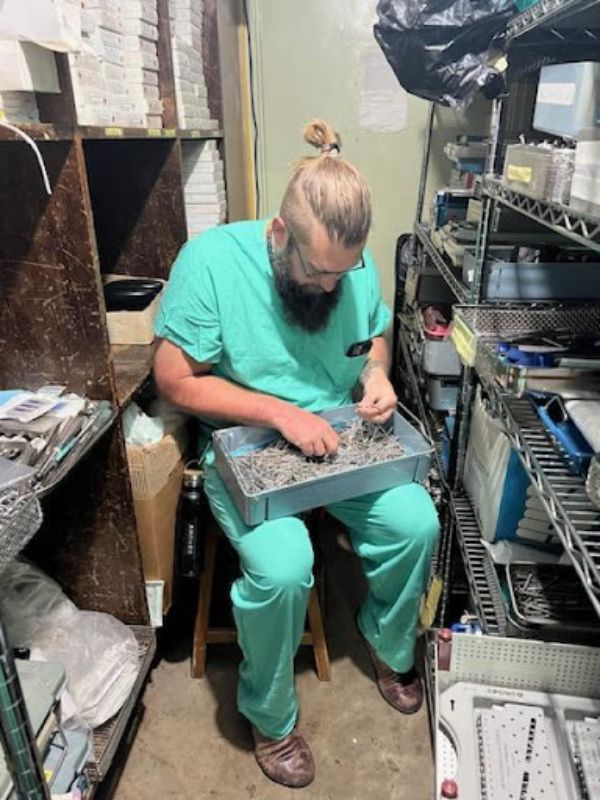 Our
Brenner Children's
faculty,
Dr. John Frino
and
Dr. James Mooney
, visited Antigua, Guatemala as surgical volunteers to perform over 20 operative procedures to children who need scoliosis correction surgery.
Drs. Mooney and Frino have been
participating in this annual
effort since 2001.
If you are interested in supporting these efforts either as industry or endowment, please contact
Kelcarte@wakehealth.edu
.