Healthy Aging – Women's Health Beyond Menopause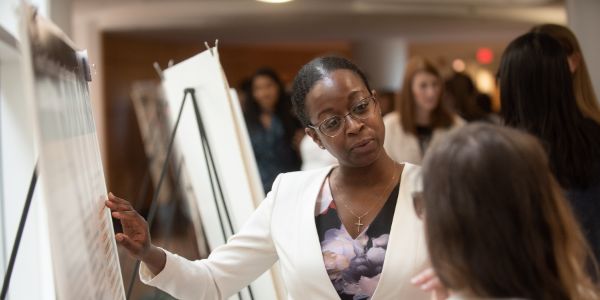 This year's event occurred on May 23, 2023.
One of the missions of Women in Medicine and Science (WIMS) is to develop and implement programs to promote women's health and sex differences research. Women's Health Research Day is one of the ways we achieve this mission by showcasing the achievements of investigators in the topic area.
Audience
Women's Health Research Day is open to everyone both internally to Atrium Health Wake Forest Baptist and externally: all faculty, students, staff, nurses, post-docs, residents, and fellows. There is no fee, but registration is required.
For more information, email us or call 336-716-5489

Organizers