2021 Update on Hospital Medicine Conference - Registration Open
This conference will be held on October 1-2, 2021, in Hilton Head Island, South Carolina. This intensive two-day conference will include lectures and workshops led by expert faculty and covering more than a dozen topics. We look forward to you joining us!
---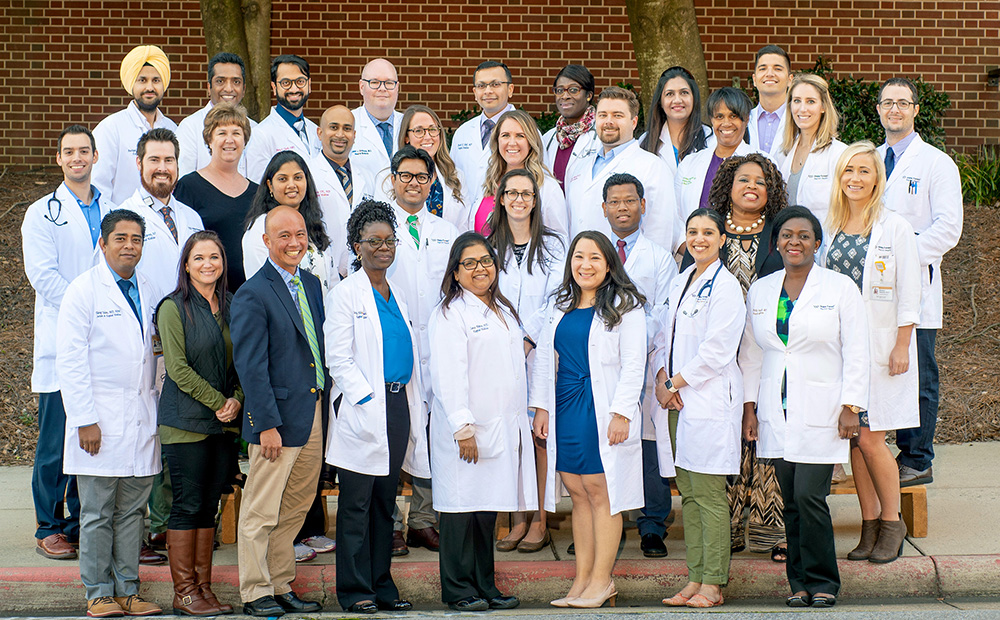 The Wake Forest Baptist Health Section of Hospital Medicine Mission:
To provide our patients, families, and colleagues with safe, efficient, high-quality, cost-effective and inpatient medical care (value-based health care and population health)
To deliver a unified continuity of care between the outpatient setting and the inpatient setting
To educate residents, medical students, and advanced practitioner students about hospital medicine
To discover and publish hospital medicine related research as a learning healthcare system
To be a key section in the success of Wake Forest Baptist Health System as it relates to operations, quality, growth, and finances.
Our services cover five hospitals within the Wake Forest Baptist Health System. We have a diverse group of quality providers from all over the world with various training backgrounds. We actively support their career development and are very proud of our providers' accomplishments. They have ranged from winning oral case presentations at national conferences to our own section chief, Chi-Cheng Huang, MD, being named a 2018 Top 10 ACP Hospitalist.