Policy change is needed to enable adequate focus on health maintenance and cancer prevention.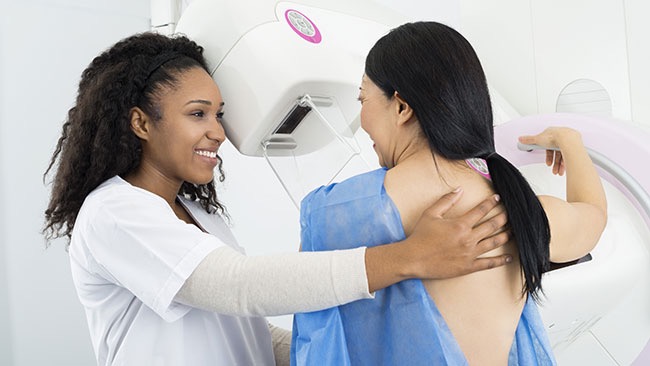 Wake Forest Baptist Comprehensive Cancer Center strives to enhance community collaborations to accelerate research and implementation of programs and policy designed to reduce cancer burden and disparities. This is done through key activities such as expanding community engagement, building community research capacity, developing and maintaining bidirectional communication between patients, the communities and researchers.
At the statewide level, the Comprehensive Cancer Center has representative membership within The North Carolina Advisory Committee on Cancer Coordination and Control (ACCCC). ACCCC is a legislatively mandated committee of diverse members with the mission of facilitating the reduction of cancer incidence and mortality for all North Carolinians.
Breast cancer screening program
Tobacco cessation interventions
Colorectal Education
Ongoing Policy Efforts Include

Tobacco: FDA regulation, Local prevention, Quitline funding
Radon: Building codes, Landlord testing