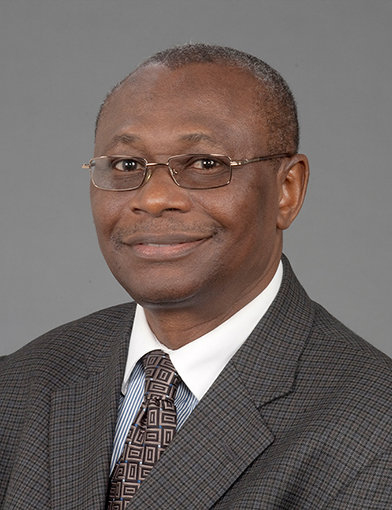 Emmanuel C. Opara, PhD, Professor of Biomedical Engineering at Wake Forest Institute for Regenerative Medicine and the Director of the Biomedical Engineering graduate program at the Wake Forest University School of Medicine, was recently named a Fellow of the Biomedical Engineering Society (BMES).
The BMES Grade of Fellow is a professional distinction granted by the Board of Directors to a BMES member. These individuals have demonstrated impactful achievements and made significant contributions to the biomedical engineering community. They also have considerable leadership within their field of interest and served within the Society.
Founded in early 1968, the BMES has over 6,500 members and serves as the lead society and professional home for biomedical engineering and bioengineering.