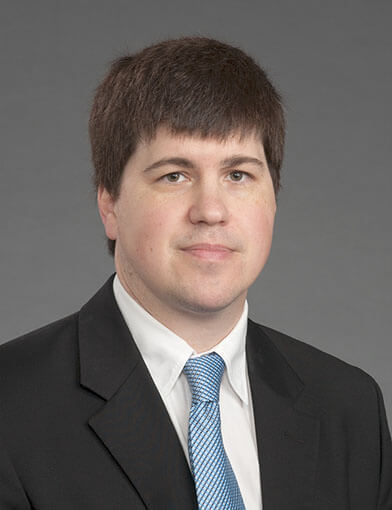 Erik Summers, MD, chief medical officer of Atrium Health Wake Forest Baptist Medical Center and vice chair of internal medicine and associate professor of hospital medicine at Wake Forest University School of Medicine, was recently selected to serve as a 2022-2023 steering committee member for the Association of American Medical Colleges (AAMC) Chief Medical Officers' Group (CMOG).
The CMOG provides a platform for chief medical officers of academic medical centers – whose institutions are AAMC members – to share best practices, engage and network with colleagues, and access resources that will enhance knowledge and skills to successfully meet the clinical and business demands of the role.
The AAMC leads and serves the academic medicine community to improve the health of people everywhere. Founded in 1876, the AAMC is a not-for-profit association dedicated to transforming health through medical education, health care, medical research and community collaborations.