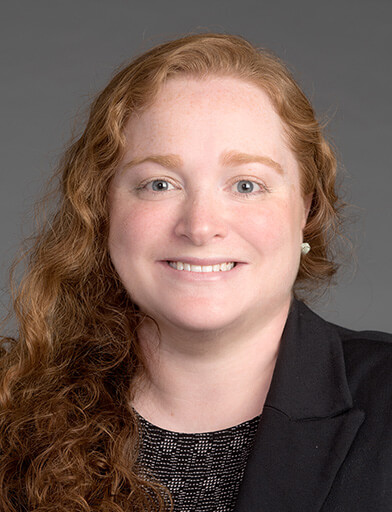 Emily Dressler, Ph.D., associate professor and vice chair of biostatistics and data science, was recently named a recipient of the Winston Under 40 Leadership Award.
Dressler is passionate about team science and has been involved in more than 20 clinical trials as lead statistician. Her primary focus is on cancer research and statistical approaches and leads these efforts for our National Cancer Institute Community Oncology Research Program.
Winston Under 40 is designed to cultivate young professional talent in Winston-Salem and Forsyth County through programming in leadership development and community service. This year, Winston Under 40's annual Leadership Awards were presented to 25 individuals that showcase strong professional and personal accomplishments resulting in a positive impact for Winston-Salem.