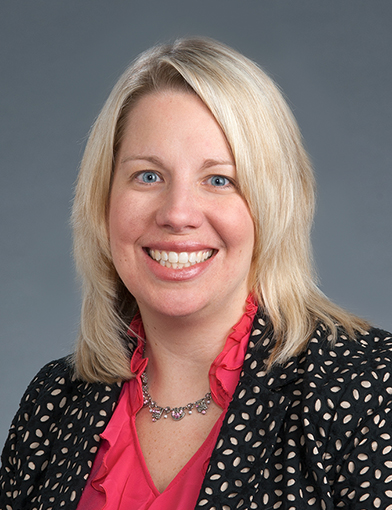 Alisha T. DeTroye, MMS, PA-C, completed an oral presentation and participated in a panel discussion at the Association of Physician Assistants in Oncology virtual conference; "COVID-19's Effect on Your Clinical Practice/Operations" and "OnCology APPs: Recognizing, Reacting, and Rebounding in Change."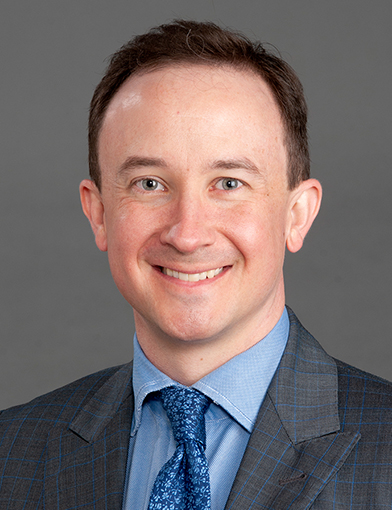 Chris Gillette, PhD, along with co-authors from Wingate School of Pharmacy published an article in the July issue of Journal of Pharmacy Practice entitled, "Evaluation of a Pharmacy Service to Lower BMI Prior to Total Joint Arthroplasty." Available at: https://journals.sagepub.com/eprint/2UXVZEJGFW6FMAZDE777/full
Gillette and Robert Wooten, MS, PA-C, presented a workshop with collaborators from the Medical College of Georgia at Augusta University at the October PAEA conference. The presentation was entitled, "Professional Identity Formation (PIF) in Under-represented in Medicine Physician Assistants." Sonia Crandall, PhD, is also an investigator on this project.
Sarah Garvick, MS, MPAS, PA-C, presented a virtual poster at the American College of Clinical Pharmacy virtual meeting in October entitled, "Physician assistant student attitudes, confidence, and knowledge in managing patients with penicillin allergies."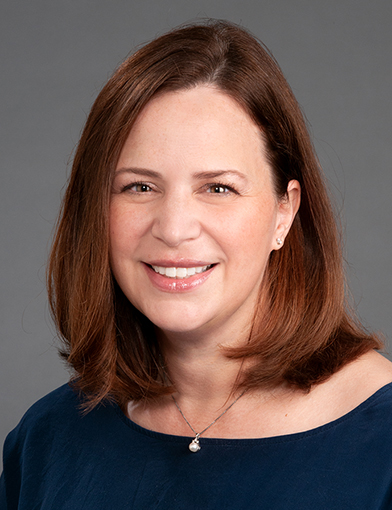 Effective July 1, 2020, Gayle Bodner, MMS, PA-C, the current director of clinical education has been appointed to the position of vice chair of the Department of PA Studies. She replaces Erich J. Grant, MMS, PA-C, who has taken a position as the founding program director at Randolph-Macon College.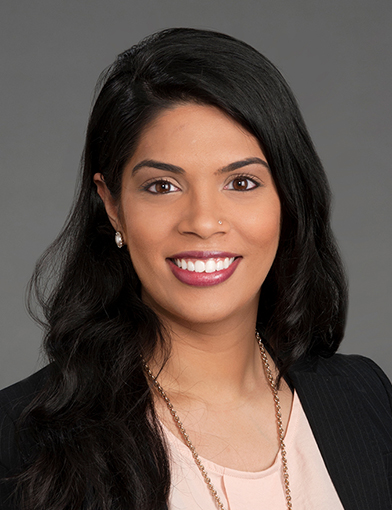 Sobia S. Hussaini, MHA, has accepted the position of director of admissions effective November 1, 2020. Hussaini was most recently director of academic practice partnerships and replaces Professor Ian M. Smith, MMS, PA-C, who is returning to full-time clinical practice.