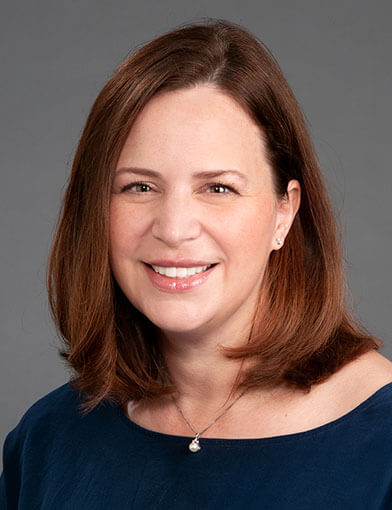 The warm weather in Winston Salem and Boone nudged me sooner than usual into my spring-inspired optimism. As I can imagine many of you do, I tend to get energized by transitions in nature. This particular "early spring" has brought transitions to our department and health system. Some of those inspiring transitions are related to growth for Wake Forest University School of Medicine with the long-awaited groundbreaking in Charlotte. When attending the groundbreaking, I was not sure what to expect other than this tangible start of a long-awaited building for the medical school. I learned it also represented one part of "the Pearl" which will become an Innovation District such as we have in Innovation Quarter in Winston-Salem. It was exciting to see high-tech artist renderings of the new space and inspiring to learn about the investments from the community through government officials, philanthropists, and leaders across our expanded health system and medical school. Beyond dollars, these investments honor the history of the African American community for which "The Pearl" was named. There were also investments in using sustainable building methods and materials as well as equity in investments with minority owned businesses. It was easy to get caught up in the excitement.
Another inspiring transition that day was hearing from our new Dean, Dr. Boulware, on her first official day of work, no less. We are incredibly fortunate to have Dr. Boulware join us as Dean, Chief Science Officer and Vice Chief Academic Officer of Advocate Health. She came to us from Duke and brings an incredible legacy of prestigious work in clinical and translational science research, including studying how to improve health equity by understanding how inequities arise at the levels of patients, health care providers, health care systems, and within communities. Dean Boulware has already engaged with out students during the Graduate Project Symposium. She spoke with many students in Class of 2023 about their scholarly work represented in their posters. If you would like to learn more about Dr. Boulware, you can see this interview with Dr. Freischlag and Dr. Boulware.
Do you have an exciting transition to share? We would love to share alumni transitions in our next edition.