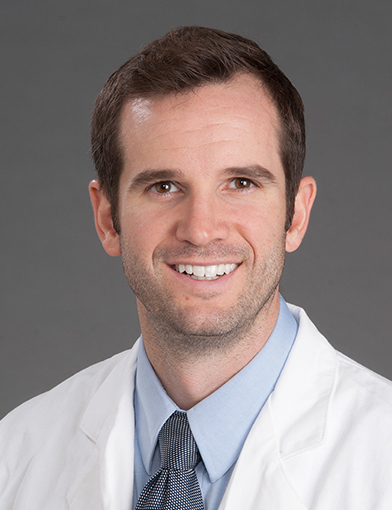 Greetings from the Wake Forest School of Medicine PA program. Since January 1, 2021, I have been serving as the program director for this amazing program. I am blessed to have the opportunity to lead this top-ranked program and look forward to continuing the tradition of producing highly capable, compassionate PAs who deliver patient-centered care, make significant contributions to the healthcare community, and continually advance the PA profession.
Wake Forest celebrated its 50-year anniversary in the fall of 2019 and encountered a new struggle in March of 2020 as the pandemic forced a stay-at-home order in North Carolina. The dedicated staff and faculty worked countless hours around the clock to turn our small group IBL curriculum – that we all love so much – into a virtual, online-based curriculum. With institutional support and dedicated students, we are proud to have continued to graduate all of our cohorts on time. We are excited to see how these advances in technology and our new methods of curriculum delivery impact this program in the years to come.
We are currently in the middle of our reaccreditation cycle and Sue Reich has taken the lead on this process. We all know that there is no one better for this job! We are looking forward to our site visit next summer so that we can continue to show the rest of the country what an amazing and unique program we have here at Wake Forest.
We have recently developed an Inclusion and Diversity Task Force within the Department of PA studies. We have already seen positive steps in our goal to improve the diversity throughout our curriculum, our student body, and our faculty and staff. Wake Forest will be a program focused on improving diversity throughout the profession while continuing to engage the surrounding communities around both of our campuses.
Research and scholarship over the past year has been booming. Your faculty continue to work hard to promote your school through publications. Over the past year, while navigating the pandemic, the faculty totaled 27 publications and 21 posters or presentations throughout the country.
Wake Forest continues to be a trailblazer of innovation and we look forward to preparing the next generation of PAs. I hope you enjoy this issue and let us know your thoughts on the program and how we can better engage our alumni.

Brian Peacock, PA-C, MMS
Program Director, PA Studies