Mentoring
We recognize the value of mentorship, especially the kind that focuses on enriching the experiences of its resident trainees by helping to foster a nurturing environment. Dr. Amber Brooks, an NIH-funded anesthesiologist and pain physician at Wake Forest, started a "ladder mentoring program" for trainees at all levels who are interested in Anesthesia or who are currently Anesthesia residents or fellows. The group comes together quarterly for dinner with one another and to discuss such topics as how to strategically navigate everyday challenges facing trainees, developing career goals, "should I apply for fellowship or not" and more. Participation from trainees at various levels allows for inter-peer mentoring.
"The quarterly meetings have been a great forum to not only be mentored by URM faculty who may have had similar experiences throughout their medical career, but also to mentor URM medical students as they prepare for the next chapter in their medical education."
Brian Barrett, Class of 2021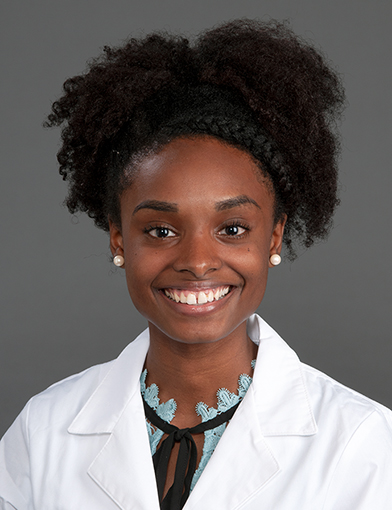 "The anesthesia's department commitment to creating a diverse and inclusive residency program was one of the many reasons why I was elated to discover that I had matched at Wake Forest. Since being here, the quarterly meetings with URM faculty, residents, and students has provided me with a source of community and support."
Jeniece Clark, Class of 2023
Committee on Diversity and Inclusion Co-Chairs
Amber K. Brooks, MD
Associate Professor, Pain Medicine
Co-Chair
Department of Anesthesiology
akbrooks@wakehealth.edu

Chandrika Rajan Garner, MD
Clinical Associate Professor
Anesthesiology Residency Assistant Program Director
Co-Chair
Department of Anesthesiology
crgarner@wakehealth.edu