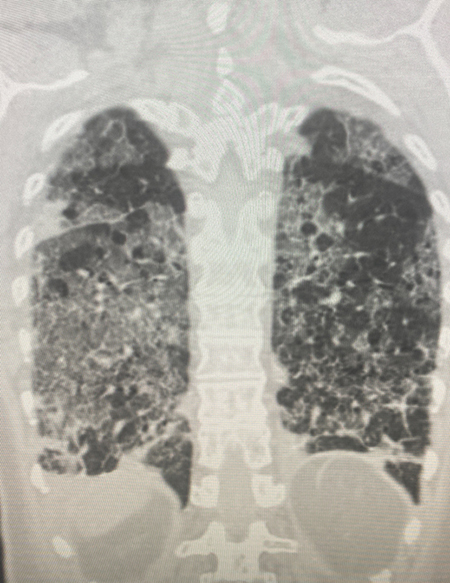 Our three-year curriculum combines busy clinical services with purpose-designed rotation experiences to give you the experience you need to practice excellent pulmonary and critical care medicine. Our fellows enjoy a great balance of direct and indirect supervision, with increasing autonomy as their skills grow. Specific workshops and lectures increase your medical knowledge and procedural competence in a safe learning environment. There are excellent opportunities for research, including fourth-year opportunities for those wishing to pursue a physician-scientist career.
During the three years of fellowship training, fellows will experience a mix of pulmonary, critical care, inpatient, outpatient, clinical, academic, and research activities. Below is a sample schedule illustrating the general structure of our fellowship.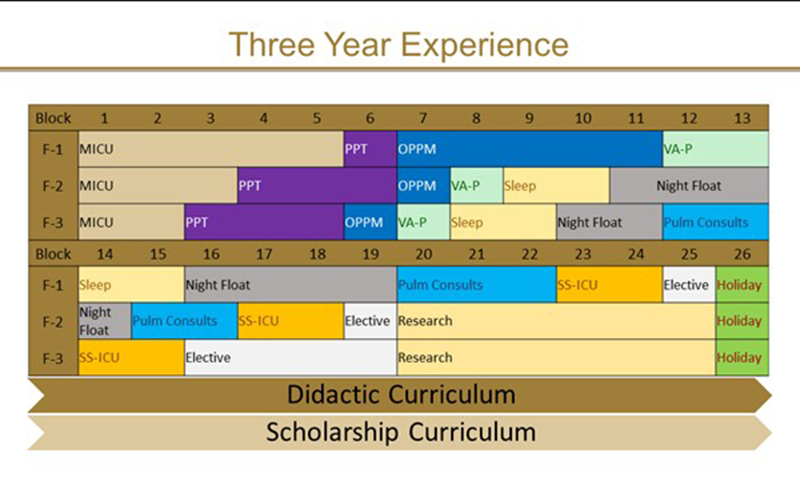 Research Training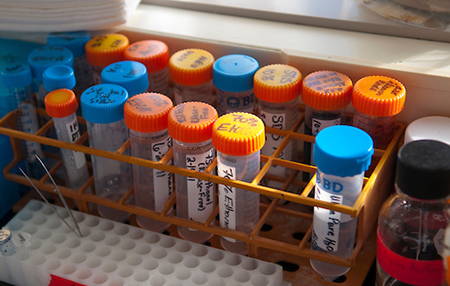 The faculty and fellows in our section are engaged in exciting and productive investigation in several areas. During the first year of fellowship, each fellow develops their own ideas for investigation with mentoring from our faculty. During the second and third fellowship years, each fellow will be given protected time to pursue their chosen project.
All fellows receive at least six months of protected time for research; the content, timing, and structure is individualized based on the fellow's project and career plans. For fellows interested in establishing a research career, additional support is offered. Our research career development option includes:
Up to 18 months' time for research during the three-year fellowship
Personal research mentoring committee
Support for your application seeking fourth-year funding. Several opportunities exist, such as:

NIH NRSA Grants
NIH T32 Training Grants
Cystic Fibrosis Foundation Grants
Wake Forest Department of Medicine Translational Science Fellowship

This fellowship includes earning a master's degree in Clinical and Population Translational Science
All third-year fellows present a section conference where they summarize their work. Each year many of our fellows also present their work for national audiences at conferences such as ATS, CHEST, and SCCM. Several fellow projects also result in peer-reviewed publications.