We hope you will join us in 2021 for our updated virtual and in-person events.
---
A Gift for You in 2021: Strategies for Renewal & Resilience
Join us for a free, virtual, interactive event sponsored by Faculty Affairs at Wake Forest School of Medicine.
February 2, 2021 (7-8:30 pm) OR February 11, 2021 (12-1:30 pm)
Content is the same on both days, so choose best option. Attendance is limited to the first 200 to register. Register early to reserve your spot!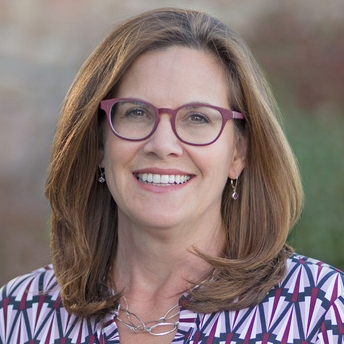 Webinar features Janet Dombrowski, MHA
President and founder of JCD Advisors, LLC
Executive coach to Julie Ann Freischlag, MD, FACS, FRCSEd(Hon), DFSVS, Chief Academic Officer of Atrium Health Enterprise, CEO of Wake Forest Baptist Health and Dean of Wake Forest School of Medicine
Audience
Open to faculty and administrators of all genders from regional academic medical centers in North Carolina and surrounding states.
This event is free, but registration is limited and required. Register for ONE of the following and receive a calendar appointment:
For more information, email us at facultydevelopment@wakehealth.edu or call 336-713-4442.