Save the Date: 3rd Annual Women's Leadership Conference
Transforming through Adversity
The Leadership Journey for Women in Medicine and Science
Our 3rd annual conference will provide an opportunity to grow, learn and share from our experiences as we explore communication, connection and the transforming power of adversity along our leadership journeys.
The conference is inspired by Julie Ann Freischlag, MD, FACS, FRCSEd(Hon), DFSVS, Chief Academic Officer of Atrium Health Enterprise, CEO of Wake Forest Baptist Health and Dean of Wake Forest School of Medicine
Date: September 14, 2021
Sponsored by Faculty Affairs at Wake Forest School of Medicine
Partnering Sponsors: Surgical Care Affiliates
Audience
Open to faculty and administrators of all genders from regional academic medical centers in North Carolina and surrounding states.
Registration will open in Spring 2021
Featured Speakers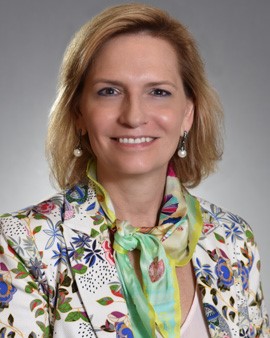 Nancy Spector, MD
Professor of Pediatrics and Associate Dean for Faculty Development at Drexel University College of Medicine
Executive Director, Executive Leadership in Academic Medicine (ELAM) Program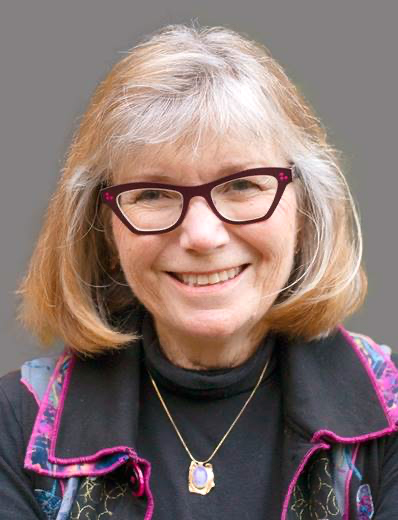 Sally Shumaker, PhD
Professor of Social Sciences and Health Policy in the Division of Public Health Sciences at Wake Forest School of Medicine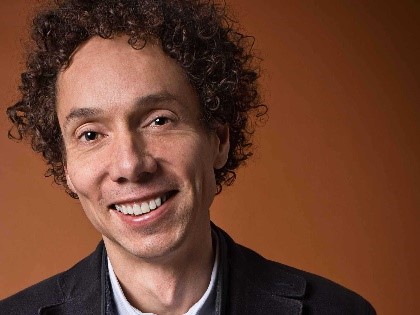 Malcolm Gladwell, bestselling author of "Talking to Strangers," "Blink," and "Outliers." Staff writer for The New Yorker, non-fiction writer, host of the podcast Revisionist History, and appointed to the Order of Canada

In Partnership with Wake Forest University Face to Face Speaker Forum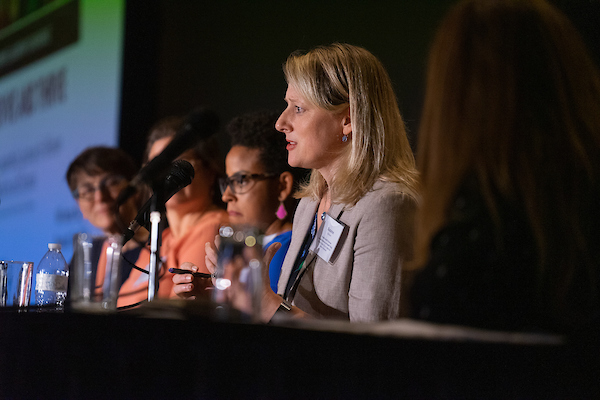 An interactive panel discussion on "Transforming Through Adversity"
For more information, email us or call 336-713-4442.