Ashley Weaver, PhD, Associate Professor, Biomedical Engineering, and her team at the Center for Injury Biomechanics at Wake Forest School of Medicine are working with NASA's Human Research Program (HRP) to study how spaceflight affects the network of bones and muscles in the spinal column. This network provides structural support for vital organs, including the brain, heart, and lungs.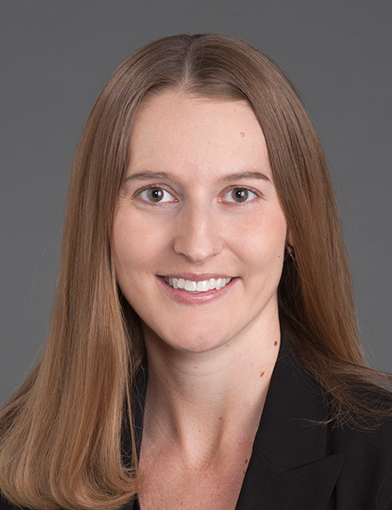 Nine astronauts who each lived on the space station for more than six months have now been scanned. Ashley and the team, including graduate students Katelyn Greene and Mitesh Lalwala, will compare detailed scans of astronauts' spines immediately before and after spaceflight. Techniques such as quantitative computed tomography, or "qCT," and magnetic resonance imaging, or MRI, allow researchers to pinpoint subtle shifts in bone density and muscle size upon return to Earth. Now that all scanning is complete, they will review what bone and muscle changes occur during space missions and how these relate to injury risk.
NASA's HRP is dedicated to discovering the best methods and technologies to support safe, productive human space travel. HRP enables space exploration by reducing the risks to astronaut health and performance using ground research facilities, the International Space Station and analog environments. This leads to the development and delivery of an exploration biomedical program focused on several goals: informing human health, performance, and habitability standards; developing countermeasures and risk-mitigation solutions; and advancing habitability and medical-support technologies. HRP supports innovative, scientific human research by funding more than 300 research grants to respected universities, hospitals and NASA centers to over 200 researchers in more than 30 states.
Learn more about the NASA HRP project.