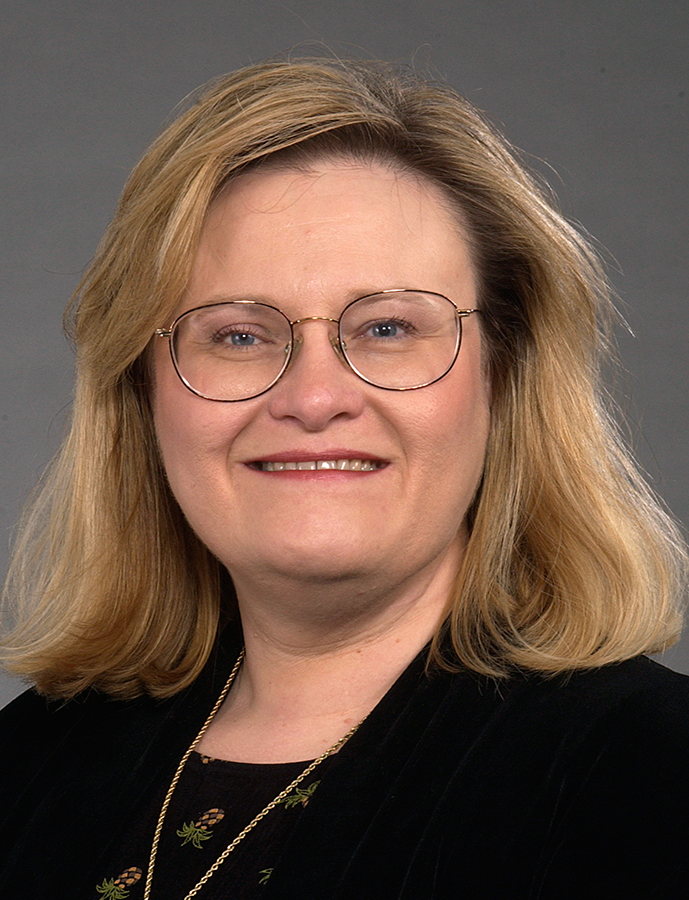 Congratulations to Sonia Crandall, PhD, Associate Professor of PA Studies at Wake Forest University School of Medicine, for being awarded the 2022 Southern Group on Educational Affairs (SGEA) Career Educator Award.

This award is the SGEA's highest accolade given to distinguished medical educators with a strong record of educational service, leadership and scholarship.
The SGEA promotes the continuum of successful medical education by providing a forum for discussing the concerns of the medical education profession, serving as a resource, and acting in an advisory capacity to the Group on Educational Affairs and the Association of American Medical Colleges.