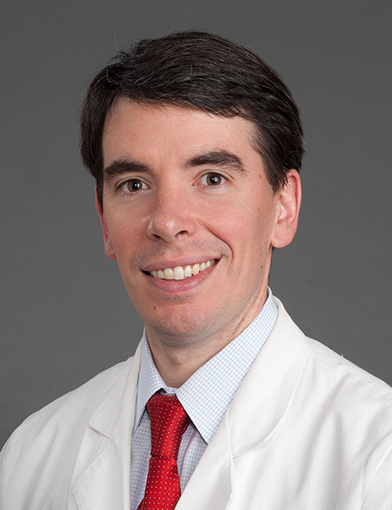 Roy Strowd III, MD, MEd, MS, Associate Professor of Neurology and Hematology and Oncology and Assistant Dean for Undergraduate Medical Education, has been appointed editor for Neurology: Education, the newest journal of the American Academy of Neurology (AAN).
Neurology: Education will provide neurology practitioners, clinical educators and trainees with peer-reviewed education research articles, curriculum innovations, evidence-based teaching and commentaries to enhance teaching and learning in neurology and neuroscience. While designed for clinical educators, the journal will be free to readers worldwide and be an online-only journal with issues compiled two to four times per year.
Strowd also is the associate editor and section editor for the AAN's Resident & Fellow Section of Neurology, where he manages the education portfolio for the journal. He has produced over 100 peer-reviewed research articles and more than 30 are specific to medical education.
The AAN is the world's largest association of neurologists and neuroscience professionals and is dedicated to promoting the highest quality patient-centered neurologic care.