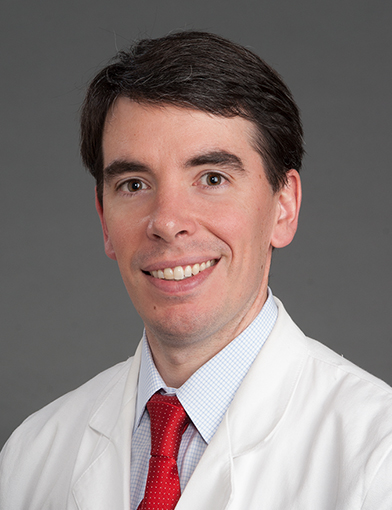 Roy Strowd III, MD, MEd, MS, associate professor of neurology, was recently named chair-elect of the Association of American Medical Colleges' (AAMC) Southern Group on Educational Affairs (SGEA) steering committee.
Strowd will serve as chair-elect of the SGEA from 2023 until 2025 and will then serve as chair the following two years. The SGEA fosters excellence along the continuum of medical education – undergraduate medical education, graduate medical education and continuing medical education – by providing a forum for discussing the concerns of the medical education profession.
The AAMC is a nonprofit association dedicated to improving health through medical education, health care, medical research and community collaborations. Its members are all 157 U.S. medical schools accredited by the Liaison Committee on Medical Education and approximately 400 teaching hospitals and health systems.