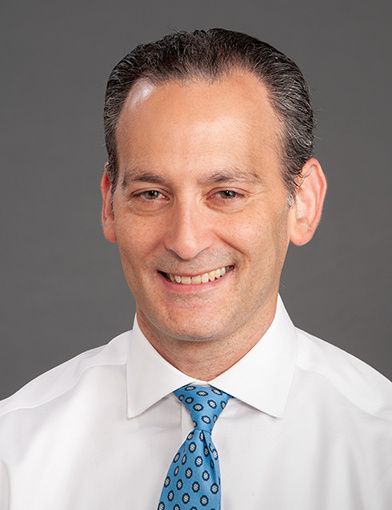 Congratulations to Michael Shapiro, DO, Professor of Cardiology at Wake Forest University School of Medicine, for receiving the Elite Reviewer for the 2022 Simon Dack Award for Outstanding Scholarship from the American College of Cardiology (ACC). He was recently recognized at the ACC.22 conference in Washington, DC, for this honor.

The ACC annually awards 10 peer reviewers as Elite Reviewers. These individuals have contributed high quality critiques to the Journal of the American College of Cardiology (JACC). Elite Reviewers revised more than nine papers and were on time with their reviews at least 85% of the time.

The mission of the ACC and its 54,000 members is to transform cardiovascular care and to improve heart health. The ACC presents credentials upon cardiovascular professionals who meet stringent qualifications and leads in the formation of health policy, standards and guidelines. It also provides professional medical education, disseminates cardiovascular research through JACC, operates national registries to measure and improve care and offers cardiovascular accreditation to hospitals and institutions.