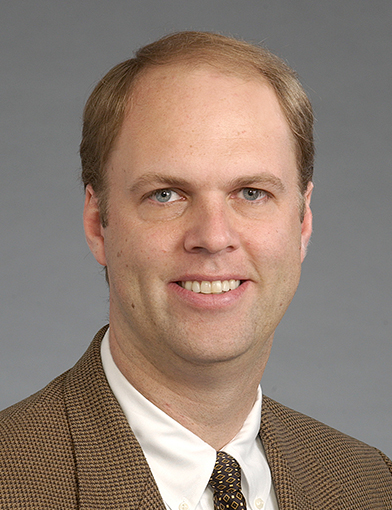 Congratulations to Michael Munley, PhD, Professor of Radiation Oncology at Wake Forest University School of Medicine, for receiving the Southeast Chapter of the American Association of Physicists in Medicine (SEAAPM) Jimmy Fenn Award for 2022.

The award recognizes SEAAPM members who have made significant contributions to the field of medical physics, the American Association of Physicists in Medicine (AAPM) and the SEAAPM during their career. A maximum of two SEAAPM awards are presented each year.
This recognition is in honor of Dr. Jimmy Fenn, Professor Emeritus in Radiation Oncology at the Medical University of South Carolina. Fenn was a fellow of the AAPM, the American College of Medical Physics and the American College of Radiology. His career in medical physics spanned nearly four decades.

The mission of the AAPM is to advance medicine through excellence in the science, education and professional practice of medical physics. AAPM members support the medical physics community with a focus on advancing patient care through education, improving safety and efficacy of radiation oncology and medical imaging procedures through research, and the maintenance of professional standards.