Our graduates report feeling very well-prepared for the next step of their careers. We offer many opportunities for residents to individualize their training to meet their specific career goals.

In addition to a robust selection of clinical rotations, our residents participate in multiple organized learning sessions to enhance their education and ensure strong preparation for the pediatric board exam. Finally, we reinforce the importance of each pediatrician's engagement in his or her community through comprehensive training in advocacy.
Our Locations
Brenner Children's Hospital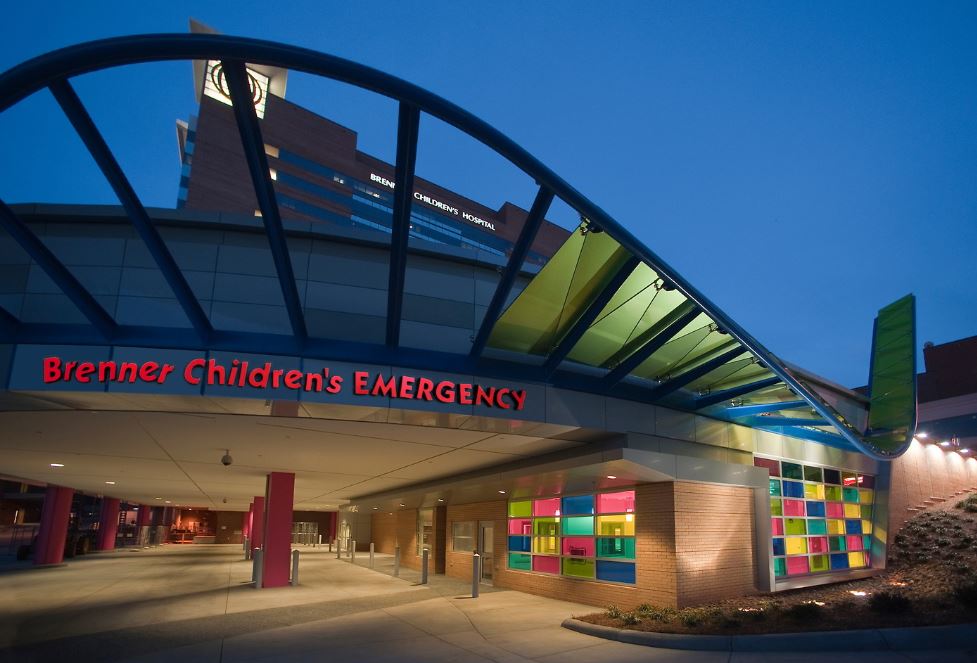 Brenner Children's Hospital is a 144-bed "hospital within a hospital" founded in 1986. This $132 million facility is the only children's hospital in northwest North Carolina. The pediatric emergency department (including the Childress Institute for Pediatric Trauma) became the first Level 1 pediatric trauma center in the state in 2011 and is one of only 51 centers in the country. The inpatient pediatric ward comprises five floors of Brenner Children's Hospital and includes pediatric and neonatal intensive care units plus the Wake Forest Birth Center, opened in 2019. The Birth Center was recently voted one of America's Best Maternity Hospitals for 2022 by Newsweek. More than 3,600 children are admitted to Brenner Children's Hospital each year, and more than 28,000 pediatric subspecialty visits occur annually at the hospital-based outpatient clinics.
Downtown Health Plaza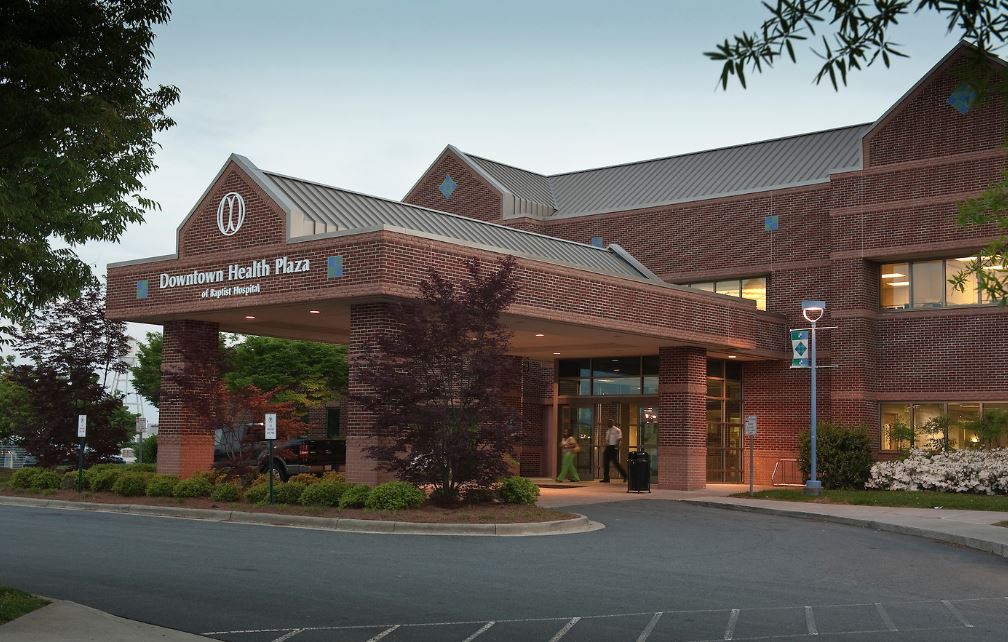 The Downtown Health Plaza (DHP) is the largest primary care outpatient department in the Atrium Health Wake Forest Baptist system and the home of our resident continuity clinics. This multidisciplinary clinic, including Internal Medicine and Obstetrics and Gynecology in addition to Pediatrics, is strategically located in a healthcare manpower shortage area and has a unique attachment to the underserved east Winston-Salem community. It is certified as a level 3 patient-centered medical home by the National Committee for Quality Assurance, meaning that our residents are taught a model of care placing patients at the forefront. Radiology, lab and pharmacy are located on-site. Patients are screened for the social determinants of health at every visit, and we have an onsite Food Pharmacy, as well as funds to support transportation and other basic needs for our patients. Close partnerships exist with many community resources, and several are co-located within the DHP. The DHP is the primary outpatient teaching site for the residency program.
Rotation Overview
Resident Example Schedule