Featured Resident Perspective
Tonya Frazier
HO4- Child Neurology Co-Chief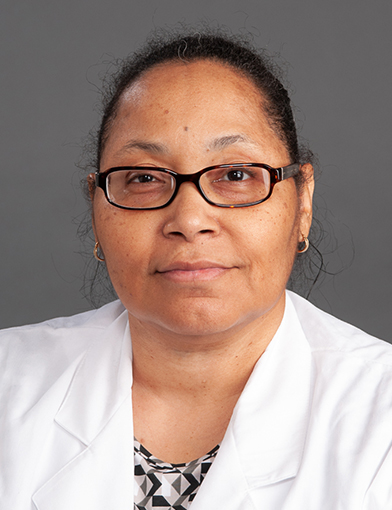 I am primarily interested in research pertaining to pediatric epilepsy and sleep, but I am currently working on three projects pertaining to ESES and a quality improvement (QI) project related to the management of patients with seizure disorders. I decided to re-enter residency at a seasoned age because of my love for child neurology and children with neurodevelopmental disabilities; including associated behavioral concerns they face. I have personally seen the disparity and need for care, and hope to return to practice as child neurologist in a health professional shortage or rural area where there is a significant need for specialty care.
Why I chose Wake Forest Neurology for residency
I chose to re-enter residency because of my passion for child neurology and Wake Forest Child Neurology program was the best fit for me. After meeting and talking to the pediatric neurologists, child and adult neurology residents, I felt a strong sense of inclusion, respect for individualism, and an overall sincerity toward resident lifestyles in the midst of program expectations and training challenges to be faced. After being here, I know I made the right choice because the program is top-notch academically and I know I'm receiving the best training possible for my future practice in this field of specialty.
Best thing about being a resident here?
Attending neurologists are personally invested in our clinical and practical knowledge about neurology. They allow us ample autonomy with clinical decision making that will ensure our future practice success.
What's great about living in Winston-Salem?
The weather, the food and quick assess to surrounding major cities, mountain terrains, and beaches.

Career goals and research interests
Clinical neurophysiology, pediatric epilepsy and sleep.

If each class (HO4's, HO3's, HO2's, and Interns) get together and tell what you experience in your class the candidates can get a glimpse of what Residency is like, and how you all look out for each other might be helpful in the candidates making a decision. Child and adult neurology residents have the utmost respect for each other and are allows accessible and available for support with any call and any rotation. The attendings are a text or phone call away, as well. We are very supported!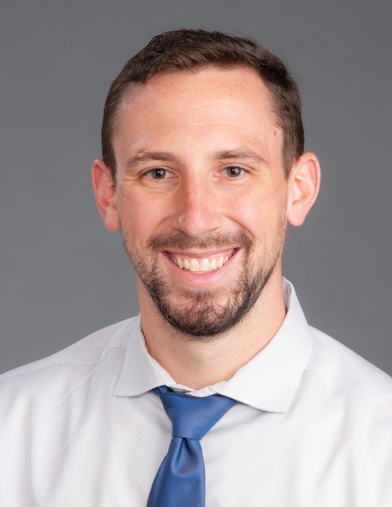 John M. Wright, MD
Child Neurology HO1, PGY3 Resident

"Even though I am a child neurology resident, they made it clear that everyone in the department, both adult and pediatric, truly cared about helping me achieve my career goals. The prestige of this institution and the impact it has on the surrounding communities is palpable. People of this community are proud to have us here, and we love to serve them! There's no doubt the best thing about being here are the people I work with. In the short time I've been here, I already feel a part of the family in both the pediatric and neurology departments. I've felt part of the mold since I matched! Winston-Salem is, by far, one of the best and most underrated places to live in the country. The city has tons of incredible things to do, but it's not big enough to have you stuck in traffic for hours or force you to live far away from the hospital."
Daniel Lapid, MD
Child Neuro PGY5 Resident
"Everyone I met on my interview day was friendly, with a favorable call schedule, and plenty of educational opportunities. On the Pediatric side, everyone was very friendly, with a night float schedule. The people and the comradery and he fine balance between the support from the attendings and upper level residents, as well as the autonomy, allowed me to grow as a (Pediatric) resident."