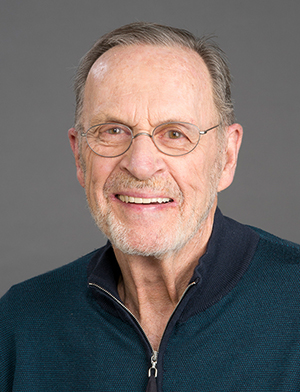 I investigate cellular stress responses in immune cells at the molecular level. The research is funded by the National Institutes of Research. The best known human and animal clinical stress response is inflammation, which might parallel addiction stress. Addiction stress reflects a poorly chemical-induced reprogramming of specific brain cells to a persistent false security, which might at the molecular simulate low-grade inflammation. If so, novel treatment targets might be designed.
Charles McCall, MD, PhD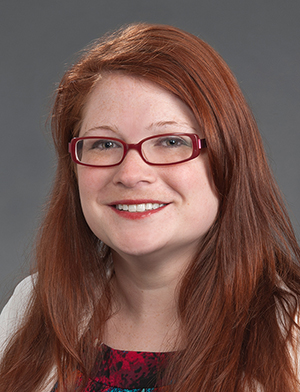 Currently, the infectious diseases department is working in conjunction with addiction faculty to explore treatment options that allow those with serious bacterial infections to leave the hospital sooner, such as utilizing the new antibiotic Dalbavancin. We also are working in conjunction with addiction providers to increase screening and prompt referral for treatment from the [medication-assisted treatment] clinic for treatment of infectious diseases common in those with substance use disorder, including hepatitis C. We continue to look for novel ways of integrating infection and addiction care.
Erin Barnes, MD