Alumni Updates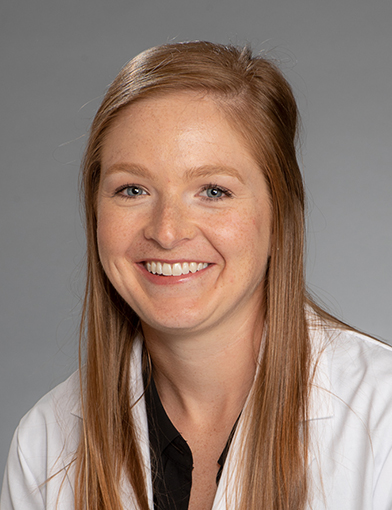 Alumnus MK Adkins ('21) recently published an article with Julie Freischlag MD, FACS, FRCSE, Chief Executive Officer with Wake Forest Baptist Health and a vascular surgeon. The article, "Recurrent Pneumothorax Following First Rib Resection and Anterior Scalenectomy" can be found in the Journal of Vascular and Endovascular Surgery.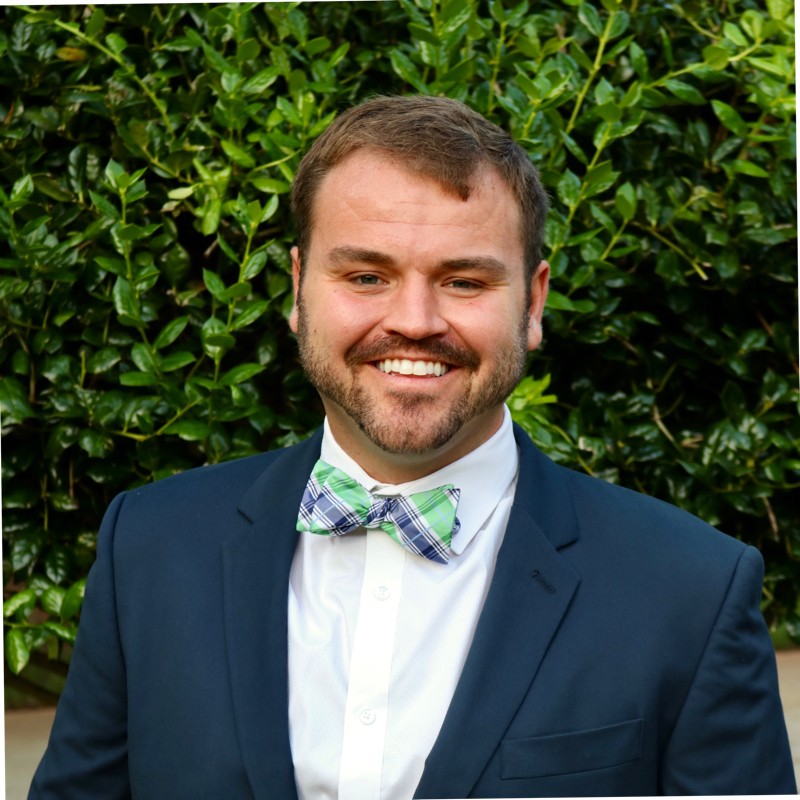 Alumnus Ryan O'Hara ('18) has taken a full-time faculty position at HPU while also staying PRN in the ED. In addition to starting this new position, he has completed his DMSc and will finish his MBA in healthcare administration in April of 2022.
Alumnus Laura Fierke ('15) has been promoted to Chief Advanced Practitioner for Geisinger Neurology in Pennsylvania, where she has worked since graduation. She rotates between clinic and inpatient consults in multiple locations, with a subspecialty of Neuromuscular medicine.
---
Calling All Alumni
Wake PA is building an extensive national alumni network, and we want YOU to get involved! You will have the opportunity to help shape our alumni community's mission and goals by joining now. Alumni from any year are invited to participate; we want representation from each of our graduated classes.
Want to join? Send your name, email address and location! We will reach out to you shortly with details on how you can get started.
Get connected, Stay connected!
Top 5 reasons to become part of our alumni network
Increase networking opportunities across the nation
Get informed – stay up-to-date with current PA news and happenings
Be involved in your local and regional Wake PA communities through service activities
Broaden your knowledge and skills through workshops, webinars, and other events
Show support and school pride by getting involved and giving back!
---
We'd love to hear from you! If you have any updates you'd like to have shared here in our Alumni News section, please send us an email at PAAlumNews@wakehealth.edu.