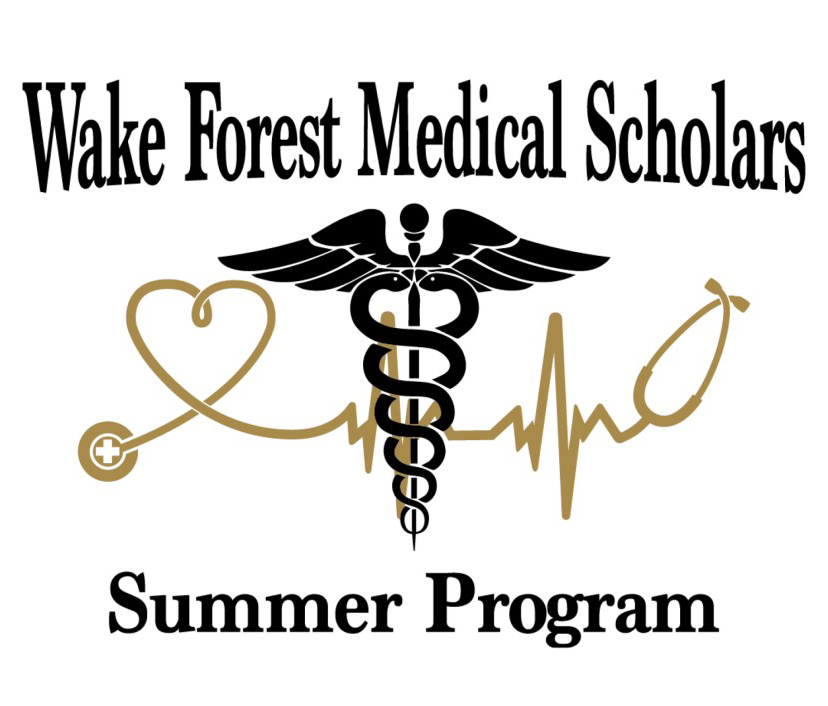 The application cycle for the 2020 Wake Forest Medical Scholars Summer Program is now open.

The Wake Forest Medical Scholars Virtual Summer Experience offers online content and courses designed to recruit, educate, and prepare underrepresented minorities and disadvantaged high school students for careers in the health profession. The program period is July 20 - 24, 2020. Specifically, the program's aim is to identify underrepresented ninth through twelfth grade high school students who have an interest in a healthcare field and academic potential for a career in the health sciences. The program provides our participants a unique virtual opportunity to explore various career opportunities within the medical and health care fields which could ultimately lead them to future careers in the health profession.

Activities include 20 to 25 hours of presentations, virtual tours, virtual simulation experiences and exposure to state-of-the-art health technology equipment used in various medical professions.

During the program, the student will be able to:
Learn about the various career opportunities within the in the health sciences.
Learn responsibilities, health career exploration, and educational preparation of select health professions.
Observe clinical simulations using state-of-the-art health technology equipment used in various health professions.
Solidify their decision to enter a health career field.
Experience a learning environment which integrates school life with the adult world of work.
Virtually interact with health care practitioners and health professional who share their health career goals.
Applicants must meet all requirements:
Be enrolled in the 2020-2021 school year.
Complete the application process and meet the summer program guidelines.
Have a minimum 2.5 grade point average.
Submit a letter of interest outlining your career goals and why you want to participate in our summer program.
Submit the Photo Release form and Liability Waiver.
Complete the pre-survey and post-survey.
For more information, contact Lamonica Ames, Project Manager, at lames@wakehealth.edu or 336-713-9358.