The Cardiovascular Research Fellowship program provides fellows with a two-year research-only fellowship, or a four-year combined clinical and research training program with the Cardiovascular Medicine Fellowship program.
This program includes a master's degree in Clinical and Population Translational Science (CPTS).
The master's curriculum provides formal training in:
Epidemiology
Biostatistics
Molecular biology and genetics
A hands-on basic laboratory practicum
Joint mentorship with both clinical and basic science faculty
Participation in external NHLBI-sponsored short courses in cardiovascular epidemiology
This research program provides tuition for the CPTS program, along with a stipend.
Program Goals and Objectives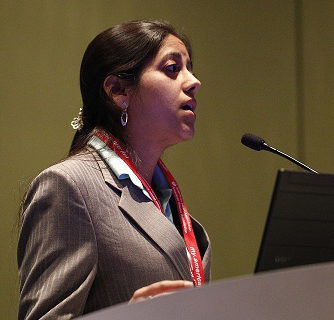 Our educational goals and objectives include:
Provide training in conceptual/theoretical frameworks, research methodologies and statistical methods essential to the design and conduct of clinical and epidemiologic research
Provide training in the fundamentals of molecular biology, genetics/genomics and genetic epidemiology
Provide training in the basic skills of grant and manuscript preparation
Students will be required to design a thesis project of publishable quality that is closely aligned with their interests and career objectives. Students will work closely with a pair of program faculty mentors to design an individualized program of study.