Libby Pearsall has been a nurse at Wake Forest Baptist Health for over 20 years. She began working in critical care and has served in various roles including staff nurse, charge nurse, clinical educator, project manager, and nurse manager before entering her current role as Director of Nursing for Critical Care Shared Services. As a new nursing school graduate, she never imagined she would be in nursing administration but has been fortunate to have several nurse leaders who helped her see possibilities for professional development along the way.

In her current role, she supports the clinical and operational needs for 140 adult ICU beds of multiple sub-specialties including Adult Intermediate Care, Medical ICU, Surgical ICU, Cardiovascular ICU, Trauma ICU, Neuroscience ICU, and Medical Oncology ICU. She also supports the Winston Campus Float Pool, Nursing Supervisors, and Rapid Response Teams.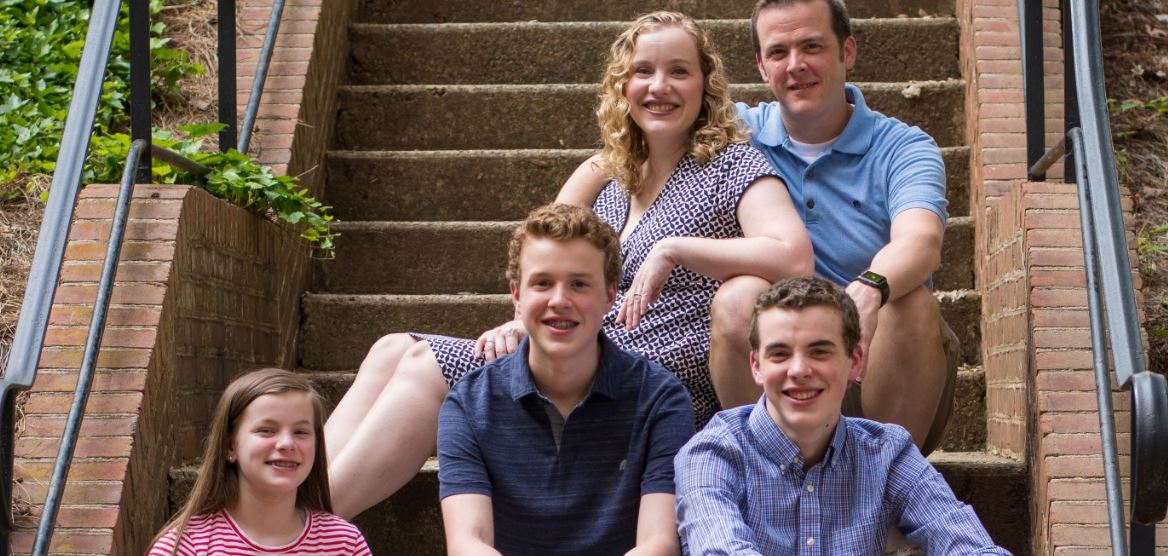 She has the support of her husband and three children Jack (18), Sam (16), and Ellie (14). She says that it has been quite the experience returning to school for her DNP at the same time her eldest son began his undergraduate career.
"The reason I decided to pursue my Doctor of Nursing Practice degree had to do with ensuring I had the best possible preparation to help our organization and the nurses I serve progress in our ability to provide safe, timely, and high-quality health care."