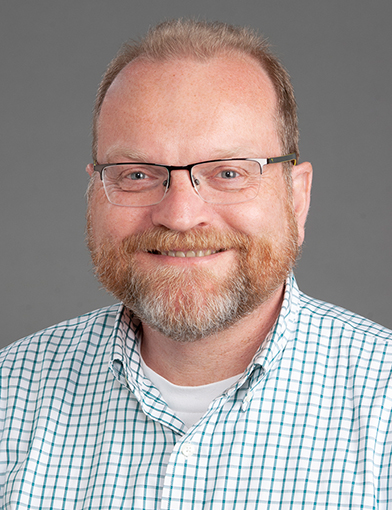 Werner Bischoff, MD, PhD, MS, Professor of Infectious Diseases, was recently elected a Fellow of the Infectious Diseases Society of America (IDSA).
Fellowship in IDSA is one of the highest honors in the field of infectious diseases and is given to those who have achieved professional excellence and provided significant service to the profession. Applicants for IDSA Fellowship must be nominated by their peers and meet specified criteria that includes continuing identification with the field of infectious diseases, national or regional recognition and publication of their scholarly work.
The IDSA is a community of over 12,000 physicians, scientists and public health experts who specialize in infectious diseases. The purpose of this organization is to improve the health of individuals, communities, and society by promoting excellence in patient care, education, research, public health and prevention relating to infectious diseases.