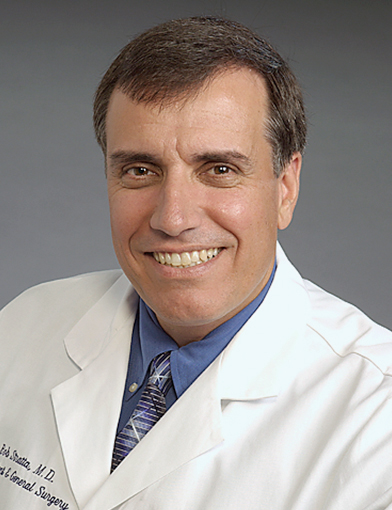 Congratulations to Bob Stratta, MD, Jesse H. Meredith Chair in Transplant Surgery and Professor, Surgical Sciences – Transplant, who was awarded the Richard Lillehei Memorial Lecture from the International Pancreas and Islet Transplantation Association (IPITA) at the recent IPITA 2021 Virtual Congress.
The Richard C. Lillehei Memorial Lecture Award is given biennially to a clinician and/or scientist who has made important and substantive advancements leading to improvements in the lives of patients receiving pancreas transplants. Richard C. Lillehei was part of a team of surgeons at the University of Minnesota whose vision and expertise led to performing the first successful pancreas transplant in humans in 1966. Every two years, between congresses, the IPITA Council accepts nominations for, and selects the Richard C. Lillehei Memorial Lecture award recipient.
IPITA aims to serve the pancreas and islet transplant scientific community in providing a forum for the open exchange of knowledge and expertise in order to facilitate the advancement of the clinical practice of pancreas and islet transplantation for the treatment of human diabetes.