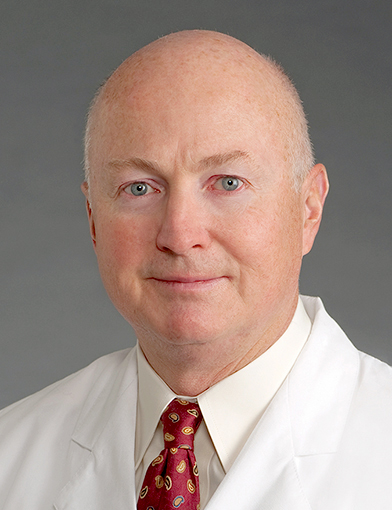 Russell M. Howerton, MD, FACS, President of Wake Forest Health Network, Senior Vice President, Clinical Operations and Professor of Surgical Sciences – Oncology at Wake Forest University School of Medicine, has been appointed board chairperson of the Patient-Centered Outcomes Research Institute's (PCORI) board of governors.
Howerton has served on the PCORI board since 2016 and was recently reappointed to a second term.
The PCORI is an independent nonprofit organization authorized by Congress in 2010. Its mission is to fund research that will provide patients, their caregivers and clinicians with the evidence-based information needed to make better-informed healthcare decisions.