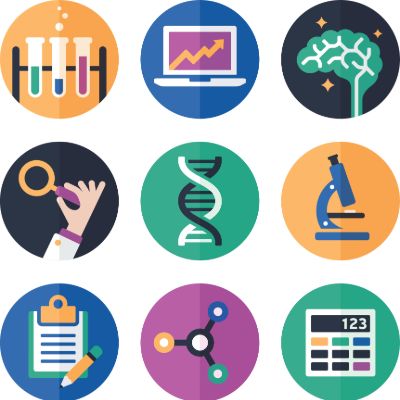 The Division of Public Health Sciences announced the top 10 research papers published in 2020-2021. The 10 papers receiving recognition this year were selected on the basis of their originality and scientific impact.
The papers span the spectrum of research conducted in Public Health Sciences including clinical trials, new statistical methods, epidemiology, implementation science, social sciences, and community engagement. The research represents the collective creativity, passion, and dedication of the division's faculty and staff, and demonstrate our commitment to improve the health of community, region and nation by utilizing our rigorous methodologic approaches to evaluate a broad range of research questions.
Please join us in congratulating this year's awardees, as well as recognizing the outstanding research being done by so many faculty and staff in the division.