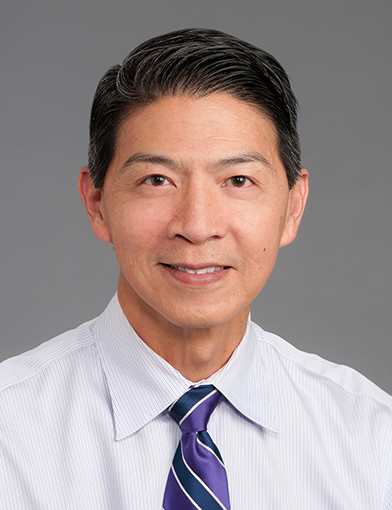 Perry Shen, M.D., professor of surgical sciences – oncology, was recently admitted as an associate member into the American College of Surgeons (ACS) Academy of Master Surgeon Educators™.
Developed by the ACS Division of Education, the Academy recognizes surgeon educators who have devoted their careers to surgical education. Individuals are selected as members, associate members or affiliate members following stringent peer review. The Academy's mission is to play a leadership role in advancing the science and practice of education across all surgical specialties, promoting the highest achievements in the lifetimes of surgeons. Academy membership carries a responsibility for commitment to the Academy's goals, which are to identify, recognize, and recruit innovators and thought leaders committed to advancing lifelong surgical education; translate innovation into actions; offer mentorship to surgeon educators; foster exchange of creative ideas; disseminate advances in surgical education; and positively impact the quality of surgical care and patient safety.
In addition to supporting the mission and goals of the Academy, members must actively participate in Academy programs and activities. Associate membership was accepted by the steering committee for a period of five years (October 2023 – October 2028).
Founded in 1913, the ACS is a professional medical association for surgeons and surgical team members. It is comprised of more than 88,000 members in 144 countries.