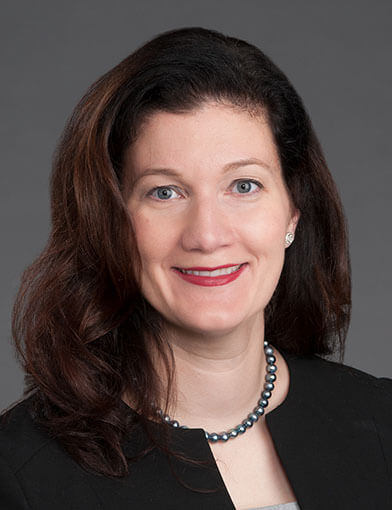 Meredith Adams, MD, MS, associate professor of anesthesiology, was recently awarded the National Institutes of Health (NIH) Helping to End Addiction Long-term (HEAL) Director's Trailblazer Award.
This award recognizes HEAL-funded researchers in the early to middle stages of their careers who are applying an innovative approach or creativity in their research or are expanding research into addressing the pain and opioid crisis in new directions.
The NIH is the nation's medical research agency and includes 27 Institutes and Centers and is a component of the U.S. Department of Health and Human Services. NIH is the primary federal agency conducting and supporting basic, clinical, and translational medical research, and is investigating the causes, treatments, and cures for both common and rare diseases.