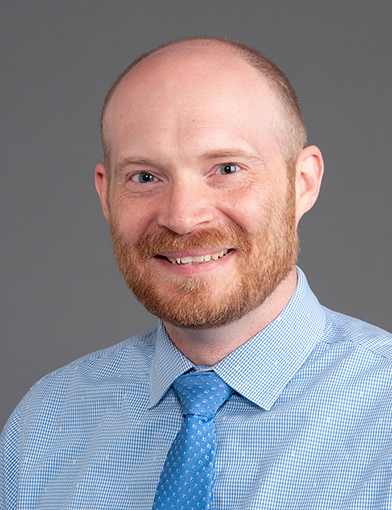 Matthew Miles, MD, MEd, Associate Professor of Pulmonary, Critical Care, Allergy, and Immunologic Diseases, was recently named inaugural editor-in-chief of CHEST Pulmonary journal, a new journal set forth by the American College of Chest Physicians (CHEST).
Set to launch in early 2023, CHEST Pulmonary will contain specialized research in pulmonary medicine and join the flagship journal CHEST in the college's portfolio. CHEST Pulmonary will be an open access journal and accept submissions of original research, reviews, case reports and commentaries, with enhanced emphasis on medical decision-making, implementation science, health services delivery, quality improvement, cost-effectiveness analysis, policy reports, study design and more.
CHEST is the global leader in the prevention, diagnosis and treatment of chest diseases. Its mission is to champion advanced clinical practice, education, communication and research in chest medicine. It serves as an essential connection to clinical knowledge and resources for its 19,000+ members from around the world who provide patient care in pulmonary, critical care and sleep medicine.